Sony Finally Responds To 'Fortnite' Cross-Play Controversy
Sony is facing a lot of backlash from gamers as their "Fortnite" accounts on the PlayStation 4 can't be used on the Nintendo Switch. After almost two days of silence, Sony has finally responded with a statement, but it might not really mean much for players hoping for change.
Players who already created a "Fortnite" account on the PS4 weren't warned that it would be locked out from other consoles. This means that users who wanted to play "Fortnite" on the Switch will have to create a new account or use another account that isn't linked to Sony's PlayStation network. This also means that any of the progress that the player has made on "Fortnite" for the PS4, won't be transferred when they start playing on the Switch.
Sony is also blocking cross-play with the Nintendo Switch and Microsoft's Xbox One. "Fortnite" players on the PS4 will only be able to cross-play with gamers on the PC, Mac and iOS.
"We're always open to hearing what the PlayStation community is interested in to enhance their gaming experience. With more than 80 million monthly active users on PlayStation Network, we've built a huge community of gamers who can play together on 'Fortnite' and all online titles," Sony said in a statement to the BBC.
"We also offer 'Fortnite' cross-play support with PC, Mac, iOS, and Android devices, expanding the opportunity for 'Fortnite' fans on PS4 to play with even more gamers on other platforms."
The problem with Sony's response is that it didn't even address the issue itself, nor did it even indicate that it is planning to alleviate the situation. Instead, Sony focused more on the number of its users and just told fans that they can cross-play with other gamers on the PC, Mac and iOS. Epic Games has declined to comment on the situation, but Nintendo admitted that they can't do anything to solve this problem.
"In fairness, there are three different things going on," Nintendo of America president Reggie Fils-Aime told Polygon at E3 2018. "You have companies like mine that encourage cross-play and enable cross-play. You have a developer and content owner that wants cross-play and is encouraging cross-play, and then you have the other platform holders and what it is that they do. And when it comes to other platform holders, as much as you have influence on other platform holders, I don't. And that's a decision that each of them are making, and some are supporting cross-play and some are not."
Both Nintendo and Microsoft have been pretty open when it comes to cross-play support. "Fortnite," "Rocket League" and "Minecraft" all have cross-play support across Xbox one, PC and the Nintendo Switch. There are also no technical restrictions in accessing accounts across these different platforms, as pointed out by The Verge.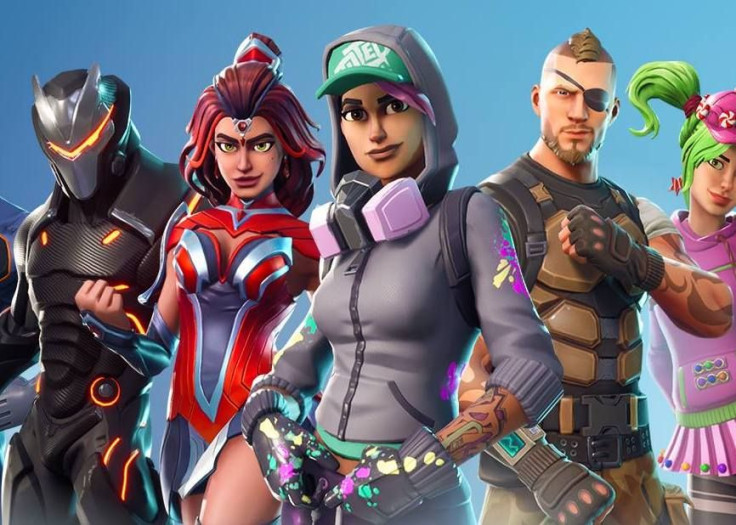 © Copyright IBTimes 2023. All rights reserved.
FOLLOW MORE IBT NEWS ON THE BELOW CHANNELS