Sony To Enable Console Cross-Play On The PlayStation 4?
When "Fortnite" finally arrived on the Nintendo Switch, a lot of fans were disappointed that Sony was locking away their existing accounts on the PlayStation 4 and not allowing cross-play with other consoles. Now, Sony is saying that it might be open to enabling cross-play on the PS4.
When gamers discovered that they couldn't use their existing "Fortnite" accounts for their PS4 on the Nintendo Switch, they had no choice but to create new accounts. This caused outrage from fans and Sony's official Twitter accounts are still being bombarded by angry fans over the controversy, as pointed out by The Verge.
"We're hearing it. We're looking at a lot of the possibilities," Sony Interactive Entertainment America President and CEO Shawn Layden told Eurogamer. "You can imagine that the circumstances around that affect a lot more than just one game. I'm confident we'll get to a solution which will be understood and accepted by our gaming community, while at the same time supporting our business."
The last time Sony made a statement on the "Fortnite" cross-play controversy, the company pretty much gave a non-answer and simply told PS4 owners that they can cross-play with other players on PC, Mac, iOS and Android. It didn't even provide a solution to users' "Fortnite" accounts being locked to their PS4 consoles.
"We're always open to hearing what the PlayStation community is interested in to enhance their gaming experience. With more than 80 million monthly active users on PlayStation Network, we've built a huge community of gamers who can play together on 'Fortnite' and all online titles. We also offer 'Fortnite' cross-play support with PC, Mac, iOS, and Android devices, expanding the opportunity for 'Fortnite' fans on PS4 to play with even more gamers on other platforms," Sony said a couple of weeks ago.
It remains unclear exactly why Sony is preventing cross-play with the Xbox One and the Nintendo Switch, but former Sony Online Entertainment President John Smedley proposed that it was because of money. "Btw when I was at Sony, the stated reason internally for this was money. They didn't like someone buying something on an Xbox and it being used on a PlayStation. simple as that. dumb reason, but there it is," Smedley said last week, according to Polygon.
With Layden stating that Sony is now looking at a possible solution, the company might be considering to change its policy when it comes to cross-play with other consoles. At the very least, Sony should make it possible for PS4 owners to use their existing "Fortnite" accounts on other consoles like the Nintendo Switch.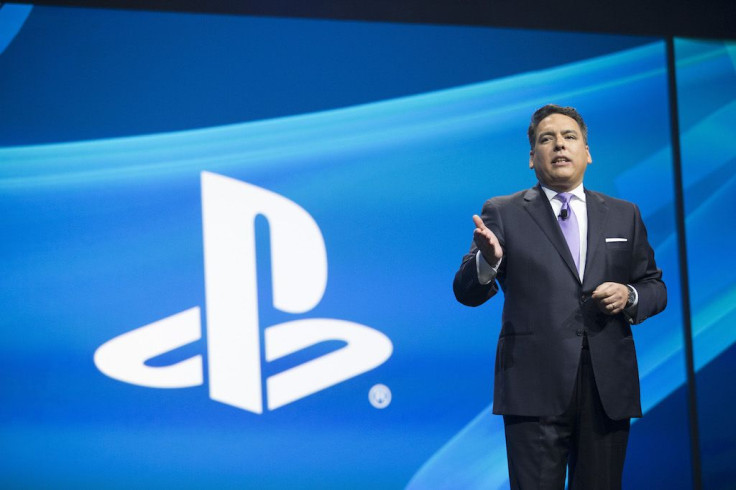 © Copyright IBTimes 2023. All rights reserved.
FOLLOW MORE IBT NEWS ON THE BELOW CHANNELS