'No More Kardashian' Petition Goes Viral: 133, 499 Signatures Already (PHOTOS)
A Kardashian boycott petition called No More Kardashian has garnered 133, 499 signatures as of Thursday afternoon, according to GoPetition.com.
The preamble of the petition reads "We are respectfully requesting that your network [E!] find other shows to air. 'Keeping up with the Kardashians' is just not viewing that we the public, would like to see from your network. Enough is enough."
The petition comes out following the Kim Kardashian-Kris Humphries divorce after 72 days of marriage. It seeks to take Kardashians' shows off the air.
Many were irritated by the instant collapse of 'the wedding of the year' and called Kim, in particular, a fake.
There is no particular religious or political platform behind our disgust, Petition organizer Cyndy Snider told Thirdage. com. We are just finally fed up.
We feel that these shows are mostly staged and place an emphasis on vanity, greed, promiscuity, vulgarity and over-the-top conspicuous consumption. Snider said in a statement.
Kim Kardashian as well as her sisters Kourtney, and Khloe Kardashian are starring in the show 'Keeping Up With The Kardashians.'
3.5 million people viewed the September season finale of the shows, and Season 2 of "Kourtney & Kim Take New York" premieres Nov. 27.
E! hasn't responded to the petition.
Canadian singer Michael Buble venomously poked fun at Kim during a performance in Manhattan, pouring out his anti-Kardashian mood.
However, actress Olivia Wilde, who newly divorced from filmmaker and musician Tao Ruspoli in September, said she feels sorry for Kardashian.
"I empathize. It's not easy,Olivia Wilde told New York Post.
It's the hardest thing in the world. she added. People judge you because divorce is seen as failure. (Kardashian) took a risk. No one should be attacking her, Wilde said. Our attention should be focused on things that are truly scandalous." (Click Start to view photos of Kim Kardashian and Kris Humphries )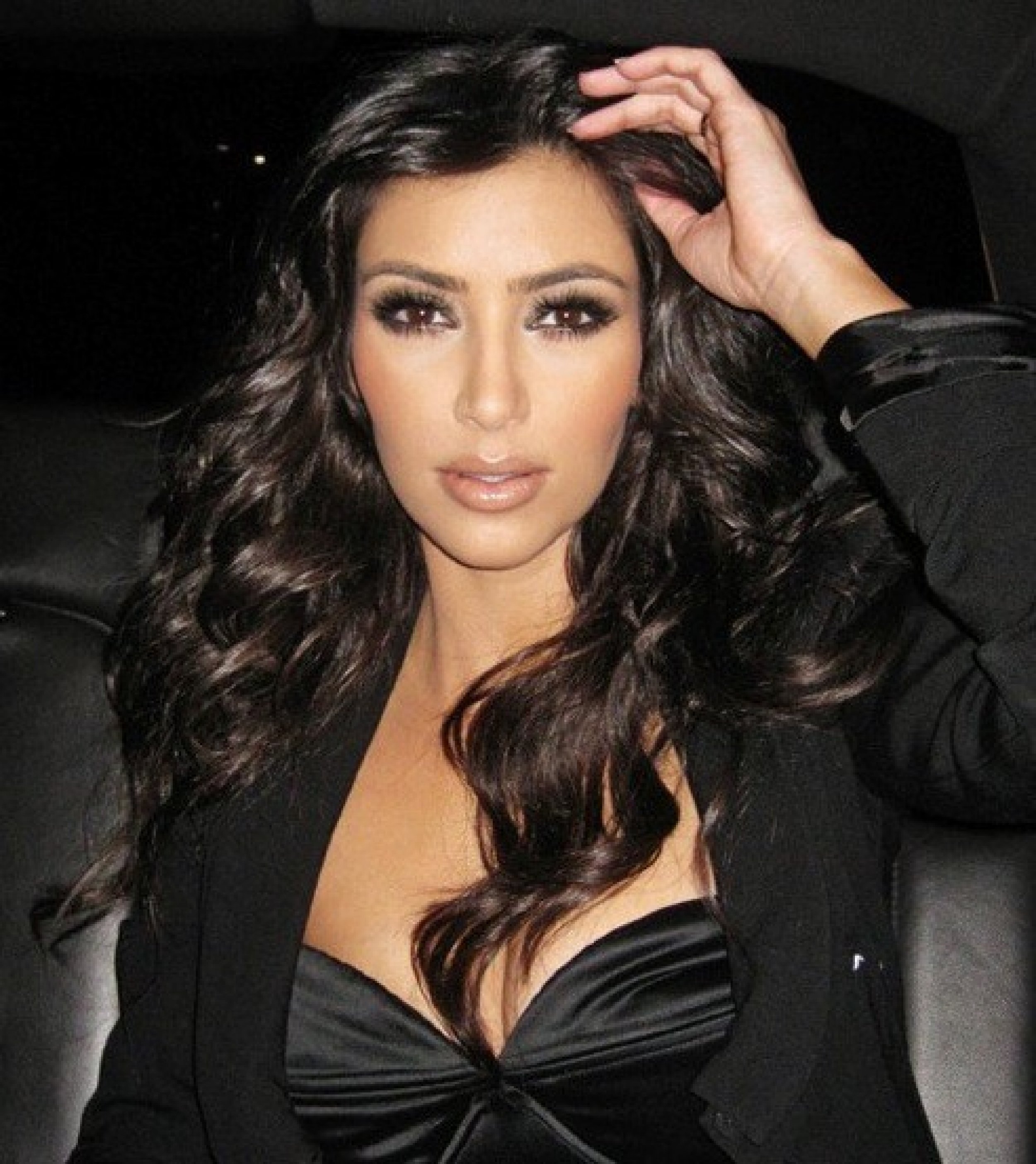 © Copyright IBTimes 2023. All rights reserved.