'No One Is Safe:' CIA Chief Fumes As Team Member Affected By Havana Syndrome During Secret India Visit
KEY POINTS
US intel community viewing it as a direct message to the CIA chief that no one is safe: report
Details of Burns' visit to India were closely held
VP Harris' Vietnam trip was delayed after an incidence of Havana Syndrome in Hanoi
Some experts believe microwave weapons could be involved
A member of Central Intelligence Agency Director William Burns' team that traveled with him to India earlier this month reportedly suffered symptoms consistent with the mysterious Havana syndrome that has affected several U.S. officials over the past few years.
CNN reported quoting two unnamed sources that Burns was "fuming" with anger at how the malicious actor or actors behind the attack could have come to know of the visit. Burns' visit to New Delhi on Sept. 7, to discuss the Afghan security situation with India's National Security Adviser Ajit Doval, was reported in the media only after the event.
It is not known what causes the symptoms referred to as "Havana Syndrome," but targeted microwave or sonic attacks are suspected to be involved. It has affected more than 200 U.S. officials and their family members around the world, from Cuba to China. Those who've been affected by the mystery illness have had difficulties explaining their symptoms. Some who experienced it referred to a strange sound as "buzzing," or "grinding metal," and "piercing squeals," BBC reported.
The symptoms also include nausea, dizziness, headaches and loss of balance. Some have experienced long-term symptoms.
An incidence of the Havana Syndrome was reported in Vietnam, in the last week of August, delaying Vice President Kamala Harris' depature to Hanoi from Singapore where she was visiting. White House Press Secretary Jen Psaki said at that time that Harris was not with the affected individuals when the incident was reported.
NBC News correspondent Josh Lederman reported that two U.S. personnel in Hanoi were "medevacked out of the country after Havana Syndrome incidents over the weekend." Lederman added that "the incidents involved strange sounds."
Officiails in the U.S. intel community are taking the latest incident in New Delhi as direct message to Burns that "no one is safe including those working directly for the nation's top spy," two sources told CNN. The sources told CNN that Burns and Director of National Intelligence, Avril Haines, along with other members of the intelligence community, have launched an investigation into the attacks.
Burns' team member who experienced symptoms similar to the Havana syndrome immediately received medical attention once the group returned to the United States.
On Monday, a senior White House official said "we take extremely seriously any report by our personnel of an anomalous health incident," NBC News reported. The official added that the U.S. government prioritizes looking into cause of the incidents and ensuring that affected people are treated appropriately.
India's home ministry did not reply to an email sent by IBTimes seeking comments on the incident.
The first incidents of the Havana syndrome were reported in Cuba in 2016, among CIA officers. As news spread about the illness, 26 U.S. personnel and their family members complained of various symptoms. University of Illinois professor James Lin suspected that microwaves were responsible for the sound that sufferers first hear before they experienced other symptoms.
Professor of Neurology and Ethics at Georgetown University Medical Center, James Giordano, also believes that several countries have developed portable microwave weapons capable of causing brain-related injuries among U.S. spies and diplomats, The Guardian reported. Giordano said the development of such weapons was "rather frightening" to researchers "because it represented a state of advancement and sophistication of these types of instruments that heretofore had not been thought to be accomplished."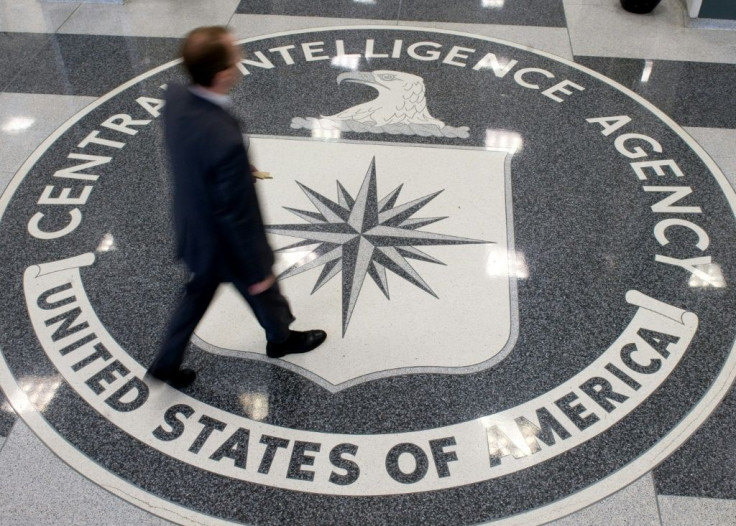 © Copyright IBTimes 2023. All rights reserved.