With No Will From Prince, Sheila E. Wants To Control Rumored $300M Estate Instead Of Tyka Nelson: Report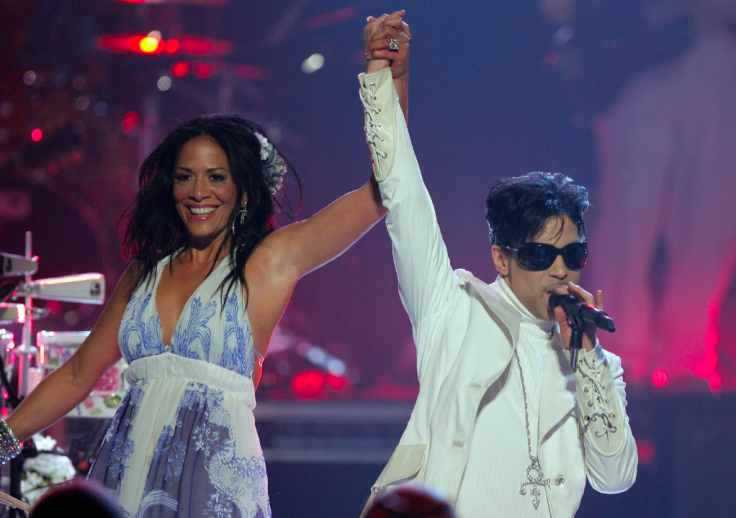 Drummer Sheila E., who was a longtime friend of Prince's, wants to run his rumored $300 million estate, Radar Online wrote in an exclusive report Thursday. Prince died without a will, which means his fortune will most likely be split among his six brothers and sisters (most of them half-siblings). Tyka Nelson, his only full sibling, is the "most likely candidate" to inherit Prince's wealth.
"There's complete and utter chaos because Tyka isn't well versed in managing anything like this," an insider told Radar Online. "But the other half-siblings are even less equipped to deal with it!"
Now, Sheila E., 58, wants to control Prince's money and property, managing it for the family free of charge. "Sheila wants to protect his legacy at all cost, but it seems unlikely that the family will go for it, although Prince's friends are lobbying hard for Sheila to be in control," a source said.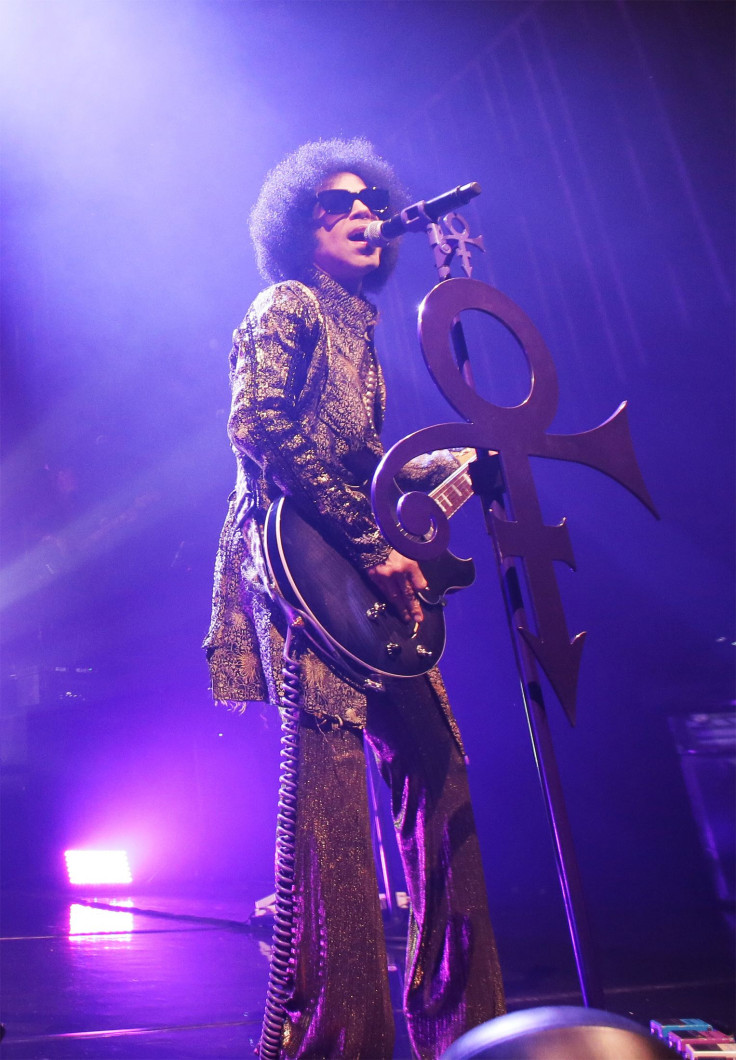 Sheila E., full name Sheila Escovedo, flew to Prince's home in Minnesota when she heard the tragic news. "The meaning of the word loss has taken on new meaning this day," she told Us Weekly last week. "Thank God, love lives forever." Sheila E. shared on Twitter: "My heart is broken. There are no words. I love you!"
The musician, who was once engaged to Prince, talked about his private memorial to Entertainment Tonight. "What was challenging yesterday was listening to his music at a very low soft volume and the room very low in lights and everyone just taking a moment, just sitting there, kind of going, 'Wow,' [in] disbelief," she said Monday. There will be a public memorial May 6.
Prince died at the age of 57 at his home in Chanhassen, Minnesota, mansion, Paisley Park. He was reportedly found with the painkiller Percocet on him and rumors swirled that he overdosed on the drug. A cause of death has not been determined. It could take several weeks for the toxicology results. He was best known for hits like "Little Red Corvette," "Kiss," "1999," "When Doves Cry," "Raspberry Beret" and "Purple Rain."
Follow me on Twitter @mariamzzarella
© Copyright IBTimes 2023. All rights reserved.