Nokia Lumia 1020 Vs. Lumia 720: Specs Comparison Based On Leaks And Rumors For The 41MP Smartphone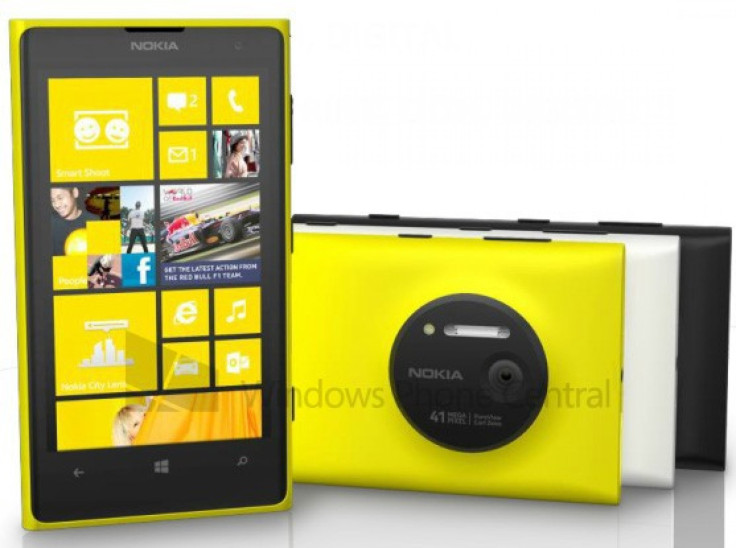 Nokia has promised "41 million reasons" to pay attention to its Zoom Reinvented event Thursday in New York City, where the company is expected to release the Nokia Lumia 1020, a smartphone containing a 41-megapixel camera previously rumored to be called the Lumia EOS PureView or 909.
UPDATE: Nokia has unveiled the Lumia 1020 at an event in New York, and the smartphone will contain a dual-core 1.5GHz QualComm Snapdragon processor, not quad-core as previously rumored.
The Nokia Lumia 1020 has popped up on the Flickr account of Microsoft's Joe Belfiore, Windows Phone software manager. It also has shown up in AT&T's inventory. A list of specs and a photo of the device were also reportedly leaked ahead of the Zoom Reinvented event to WPCentral. A 2013 release date is expected, but has not yet been revealed.
How does the Lumia 1020's reported specs line up against its Windows Phone brethren, the Nokia Lumia 720?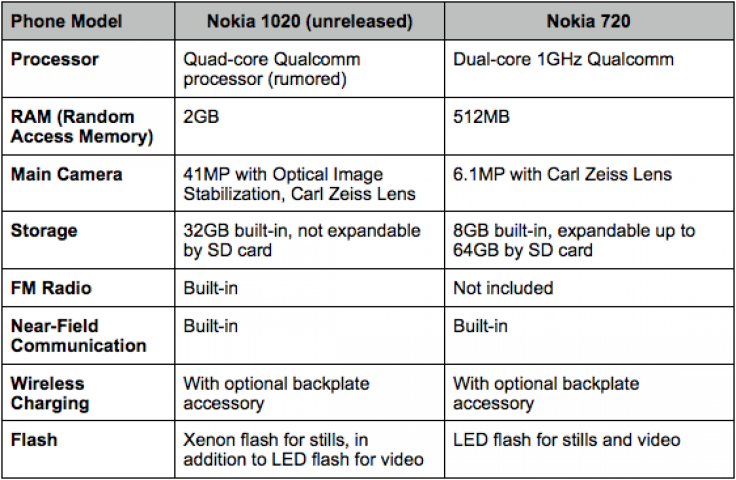 The Nokia Lumia 1020 will have an extremely large camera lens and sensor, comparable to the Samsung Galaxy S4 Zoom. It will reportedly have xenon flash in addition to LED flash for video, as opposed to the Lumia 720, which only has LED. The Nokia Lumia 1020 take pictures at 32-megapixel and 5-megapixel at the same time, with the 5-megapixel shot combining 7 pixels of each shot into one "super pixel." The Lumia 1020 will also reportedly shoot 38-megapixel images in 4:3.
The 2GB of RAM in the Nokia Lumia 1020 is a significant departure from earlier Windows Phone 8 devices, which only contained 512MB to 1GB of RAM or random access memory. RAM is important for multitasking as well as using larger, more resource-intensive applications.
Russian site Izvestia also leaked a $70 camera case accessory for the Nokia Lumia 1020. The accessory will give the upcoming phone an extra 1020 mAh battery as well as more of a digital camera feel, with a rounded grip and dedicated shutter release button.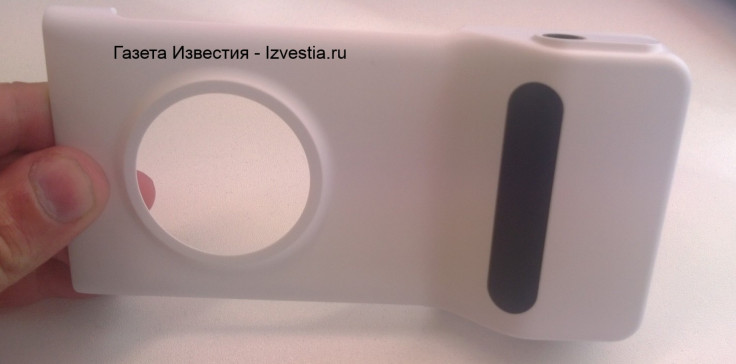 What do you think about the upcoming Lumia 1020 and the leaked specs and accessories?
© Copyright IBTimes 2023. All rights reserved.