Nokia Q4 core profit beats consensus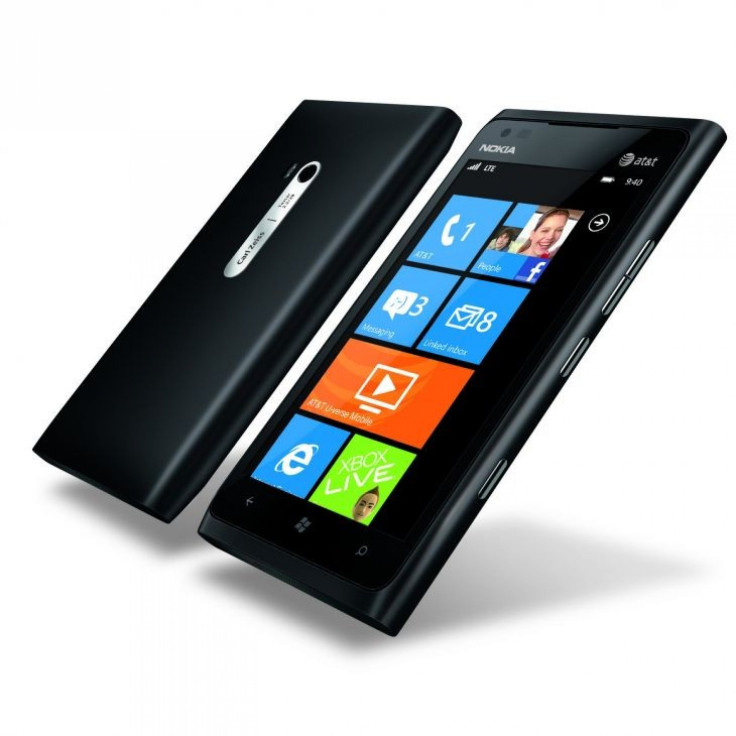 (Reuters) -- Nokia, the world's largest cellphone maker by volume, reported better-than-expected quarterly core earnings, although they fell 73 percent as its new Windows Phones failed to compensate for diving sales of its legacy smartphones.
Nokia's fourth-quarter core earnings per share of 0.06 euros compared to market expectation for 0.04 euros, it said on Thursday.
Fourth-quarter smartphone sales fell 31 percent from a year earlier to 19.6 million handsets, roughly in line with forecasts.
Nokia unveiled a high-profile strategy shift to Microsoft software on its smartphones last February in a bid to rival to Apple and Google's Android.
(Reporting by Helsinki newsroom)
© Copyright Thomson Reuters 2023. All rights reserved.