Square Enix Reveals Plans To Explore NFT and Blockchain Games
KEY POINTS
Square Enix saw massive success with release of NFT trading cards in Japan
Ubisoft and Electronic Arts expressed interest in the crypto space
NFT market has seen $10.67 billion of trading volume in third quarter of 2021 so far
Following the success of its first Ethereum NFTs in Japan, Japanese entertainment conglomerate and video game company Square Enix announced its intentions of releasing more NFT-centered projects, including blockchain-based video games.
Big names in the gaming industry like Electronic Arts and Ubisoft have expressed interest in NFT and crypto gaming. And based on a recent report, it appears that Square Enix, too wants to get a slice of that pie.
During the company's financial briefing covering the six-month period ending on Sept. 30, Square Enix revealed plans to explore the NFT space further by offering blockchain-driven games and collectibles. This drive to the NFT space may have been inspired by the video game publisher's most recent project.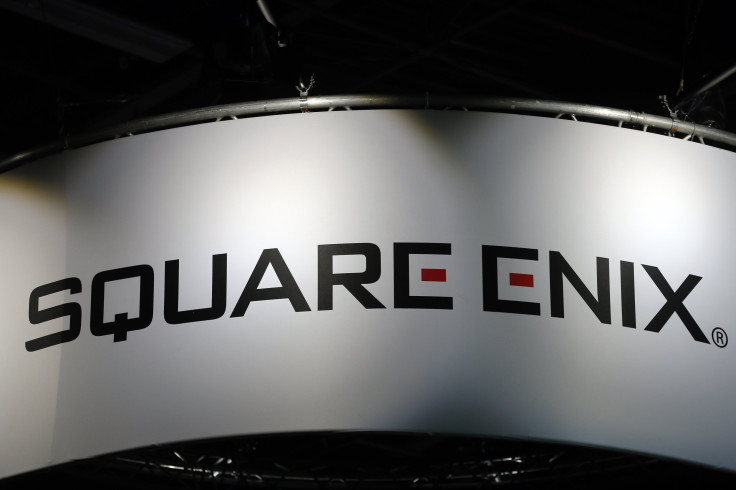 Square Enix, along with developer Double Jump.Tokyo/MCH+ released NFT digital trading cards in Japan. These trading cards are based on the anime and video game franchise "Shi-San-Sei Million Arthur." Based on the investor relations presentation, the said NFT venture is proof of concept designed to test the market and see if the company's IPs could sell as NFTs.
"A proof of concept for establishing what synergies we can derive by combining NFTs with our business assets," the company revealed this during the briefing. "Million Press set and Million Press have already sold out." Square Enix shared.
The digital trading cards immediately sold out when they were released on Oct. 14, 2021. The company is believed to introduce secondary market trading support through LVC. This is a marketplace developed by Yahoo Japan, which explores other initiatives around NFTs.
"[We] have recognized that NFTs have high affinity with our assets," Square Enix said in the financial briefing. "[The] proof of concept phase is over. Will transition to full commercialization phase," the company added.
For those not familiar with NFTs, or Non-Fungible Tokens, it serves as a deed of ownership to a rare piece of digital item, most often an artwork. It may also be in the form of a trading card, video file, illustration, or video game item. The industry saw an impressive rise in the start of 2021 and the boom has carried well into the year with news of dozens of celebrities purchasing NFTs of their own.
In the third quarter of this year, the NFT market had $10.67 billion of trading volume based on the data released by DappRadar.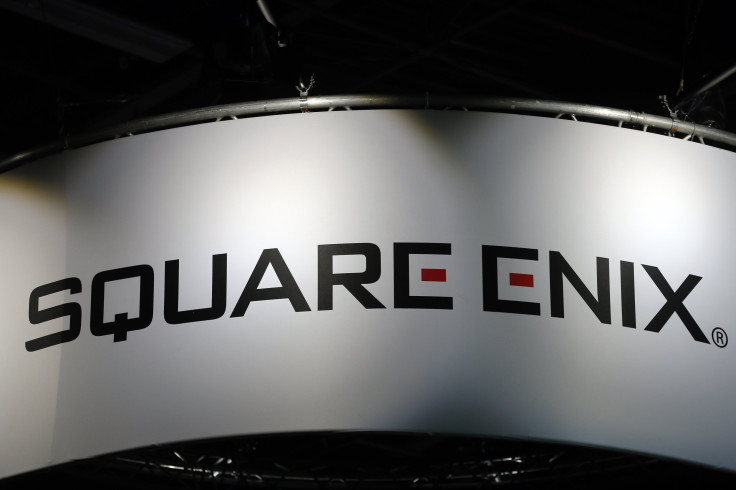 © Copyright IBTimes 2022. All rights reserved.
FOLLOW MORE IBT NEWS ON THE BELOW CHANNELS