Norilsk Nickel, World's Top Palladium Producer, Cutting Output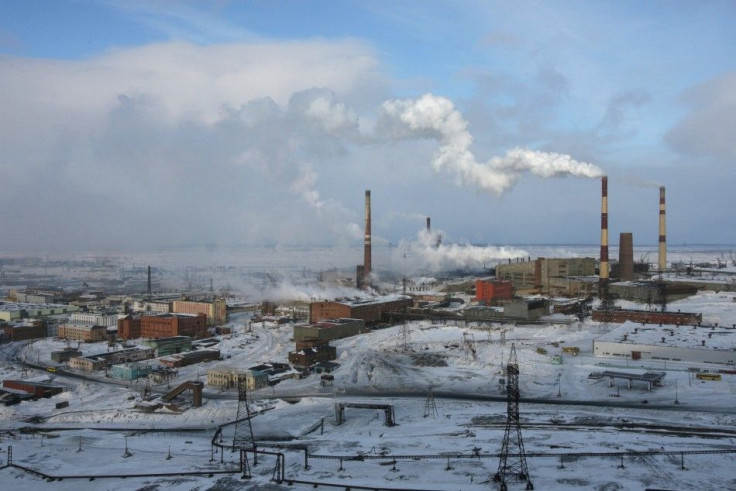 (REUTERS) -- Russian miner Norilsk Nickel is expecting to reduce production this year to adapt to a slight fall in global metals demand, its CEO said on Thursday, but does not see a slump into another global economic crisis.
The company, the world's biggest producer of nickel and palladium, also expects to report a net profit of around $5 billion in 2011, broadly flat on the previous year, Vladimir Strzhalkovsky said in an interview with Rossiya 24 TV channel.
Copper prices are holding up, nickel is much worse but not at critical levels, Strzhalkovsky said in the interview.
Unfortunately for us there will be a slight reduction in metals production in the coming year, but our investment programme is to restore production in coming years and then increase it, he added.
Mining companies are heavily exposed to a slowdown in global economic growth as metal prices tend to fall as industrial and manufacturing demand weaken.
© Copyright Thomson Reuters 2023. All rights reserved.