Norway Victims: First Funerals Held [PHOTOS]
The first funerals for victims of the Norway attacks were held Friday, exactly one week after Anders Behring Breivik planted a bomb in Oslo and opened fire at a political youth camp.
Police also released a full list of the dead, with the toll now confirmed at 77.
Prime Minister Jens Stoltenberg and the Labour Party led a memorial inside the assembly hall of the People's House as the first funerals took place.
At a church just outside of Oslo, family and friends said goodbye to Bano Rashid, 18, while Ismail Haji Ahmed, 19, was laid to rest in the town of Hamar, reports The Guardian.
Breivik is currently in custody. He is expected to go on trial in September.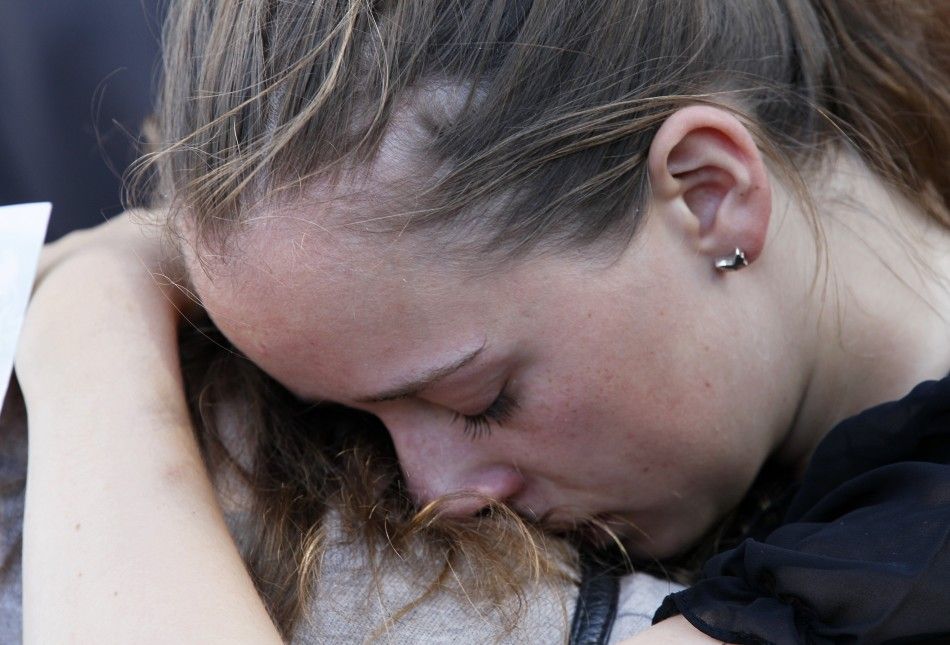 © Copyright IBTimes 2023. All rights reserved.