NSFW Plastic Surgery Snapchat Accounts 2016: Follow Dr. Miami, NYC's Dr. Schulman And More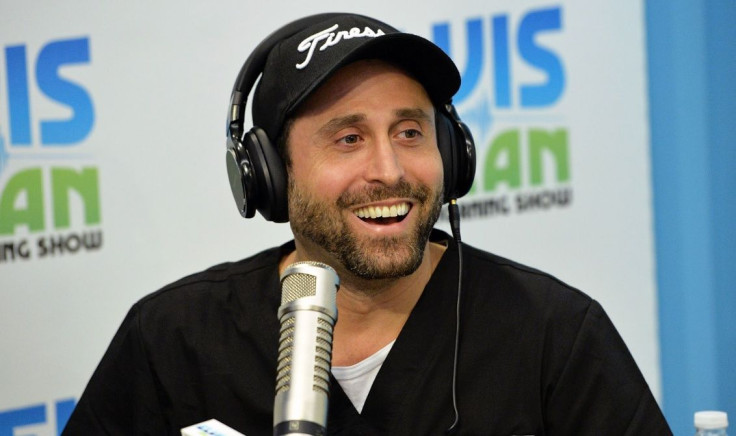 Most users have a list of their favorite celebrities on Snapchat, but one thing they probably don't have is a handful of plastic surgeons at their beck and call. As shocking as it may be, there are at least half a dozen doctors who stream their NSFW (not safe for work) surgeries in 10 second clips. For those who want to get a behind-the-scenes look at plastic surgery operations, check out the account of the following doctors:
Dr. Miami (AKA Dr. Michael Salzhauer): @therealdrmiami
Dr. Miami is the most famous doctor to Snapchat his surgeries. He is the first one to do so and has the largest following. Not only does Dr. Miami show what it's like undergo a Brazilian Butt Lift or a tummy tuck, he also clowns around with his co-workers and gives shot outs to high school students at the end of his day. In fact, Dr. Miami has become so popular, he is slated to get his own reality show.
Dr. Matthew Schulman: @nycplasticsurg
Like Dr. Miami, Dr. Schulman is a celebrity plastic surgeon who specializes in the Brazilian Butt Lift. A little more serious and much less goofy than Dr. Miami, Dr. Schulman educates viewers as he sucks out fat from unwanted places and injects it to more desirable locations. He, too, includes his staff while creating his 10-second clips to post to snapchat.
Dr. Mark X. Lowney (AKA "Dr. Feel Good"): @realdrfeelgood
Dr. Feel Good is located out of New England. He trained under Dr. Miami to learn advanced body sculpting. He claims to give his patients the same results as the ones who travel to Florida to see Dr. Miami. "By learning his techniques in BBL's, Tummy Tucks, Liposuction, and Breast Augmentations, I feel confident in reproducing the same quality and safety that he bestows to every one of his patients," his website states. "I am proud to be part of the Dr. Miami alliance of plastic and cosmetic surgeons and prouder to be called one of the family members.'"
Dr. Tarick K. Smaili (AKA Dr. Simley): @dr-smiley
Dr. Smiley is a renowed surgeon based out of Beverly Hills. He is the only plastic surgery board recognized by the American Board of Medical Specialties, according to his website. He won multiple awards from Real Self, which is a website where patients talk about surgery, in 2010.
Follow me on Twitter @mariamzzarella
© Copyright IBTimes 2023. All rights reserved.
FOLLOW MORE IBT NEWS ON THE BELOW CHANNELS