NY City Council Candidate's BDSM Video Leaked, Admits He's A 'Proud BDSMer'
KEY POINTS
Zack Weiner, 26, admitted he was a "BDSMer" after a video of him in a BDSM session was leaked
Weiner is a City Council candidate for Manhattan's Upper West Side neighborhood
He refused to name the woman in the video and said he has no idea how it was leaked
A City Council candidate running in Manhattan, New York, admitted to enjoying BDSM after a video of him engaging in a sadomasochism session was anonymously leaked last week and went viral.
"I am a proud BDSMer. I like BDSM activity," 26-year-old Zack Weiner was quoted as saying by the New York Post in response to the leak.
The video showed a nearly nude Weiner gagged and with his nipples clipped as he subjected himself to various abuses by a woman in a leather suit who was pouring wax on him, according to the outlet.
"My magnificent domme friend played with Upper West Side city council candidate Zack Weiner and I'm the only one who has the footage," the original Twitter post reportedly read.
The footage was filmed at the Parthenon studio, a BDSM club in Midtown Manhattan that boasts "high-quality dungeons," the New York Post said.
Weiner, a screenwriter and film producer, refused to name the woman in the video and said he has no idea how the footage was leaked. "It's definitely a violation of trust," he said.
Weiner told the outlet the video was taken approximately 18 months ago with a former girlfriend he met during a Halloween party in 2019.
"I didn't want anyone to see that, but here we are. I am not ashamed of the private video circulating of me on Twitter. This was a recreation activity that I did with my friend at the time, for fun. Like many young people, I have grown into a world where some of our most private moments have been documented online," Weiner said in a statement posted on his Twitter account Saturday.
He added, "While a few loud voices on Twitter might chastise me for the video, most people see the video for what it is: a distraction."
Weiner's campaign manager, Joe Gallagher, told the New York Post they had reported the account to Twitter and that it was briefly taken down, but it was later reinstated.
"Twitter is pretty loose about this stuff," Gallagher said.
Social media users defended Weiner after the video was leaked, saying that the City Council candidate should not be ashamed of anything as the act was a consensual decision between two adults.
"Two consenting adults having fun is awesome. So many politicians are predators, they have no right to judge you for consensual fun," one Twitter user replied to Weiner's original statement.
"(It's) a shame that two consenting adults can't have a good time in their own private time these days without it becoming everyone else's business. I'm sorry you have to deal with this," another one wrote.
Disclosing an intimate image of another person with the intent to cause harm is a criminal and civil offense under New York State law, with acts being punishable by up to one year in prison and subject to a fine of up to $1,000 in criminal court.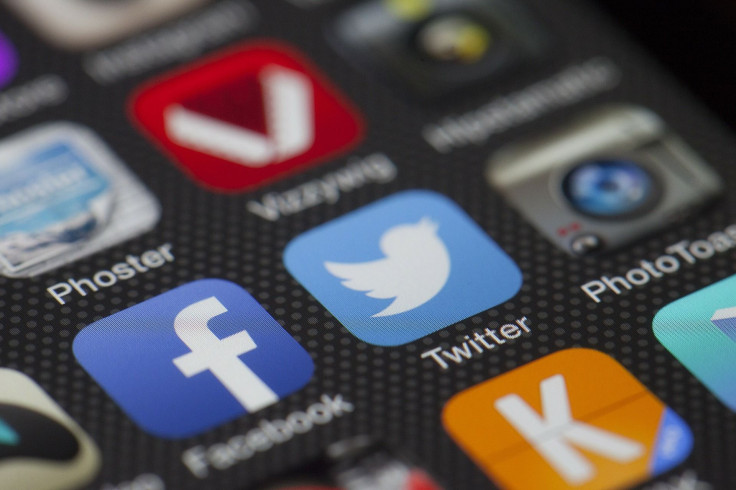 © Copyright IBTimes 2023. All rights reserved.