NYC Shopkeeper Killings: FBI To Join Investigation Into Serial Killer Shootings [PHOTO]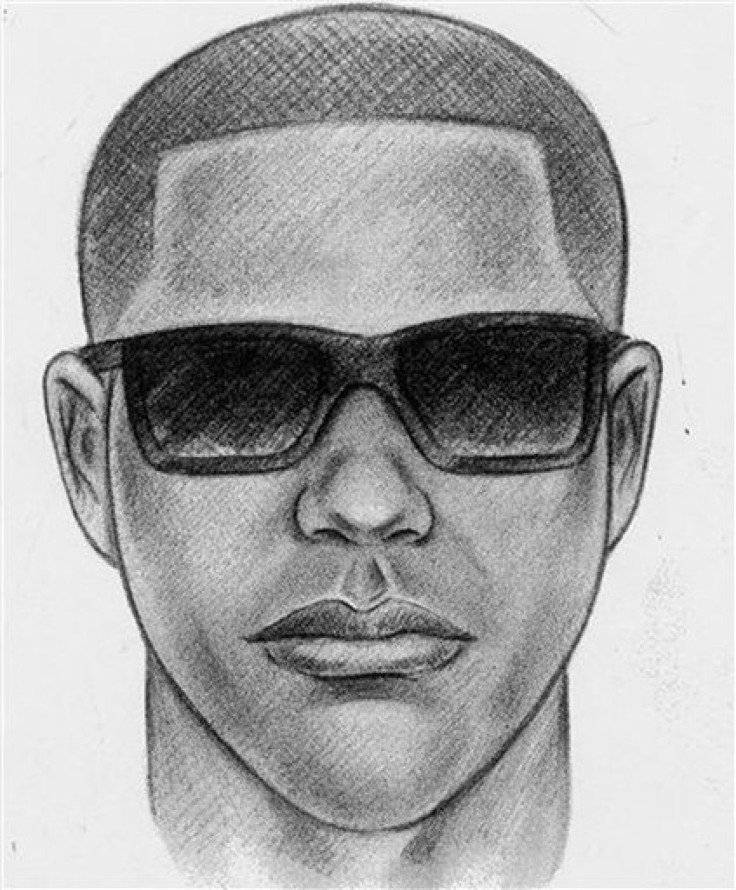 Now with the help of the feds, NYPD detectives are investigating the killing of a Brooklyn shop owner – a murder that officials believe to be the latest in a series in which all three victims were of Middle Eastern descent and all appear to have been shot by the same .22-caliber gun.
New York City Police Commissioner Ray Kelly said at a press conference Monday that the department will ask the FBI for a profiler to help identify who might have killed the victims.
In addition, detectives are currently seeking out four potential witness to the most recent killing, which took place on Friday when authorities say Rahmatollah Vahidipour, an Iranian Jew, was shot inside his She She boutique in the Flatbush section of Brooklyn.
Vahidipour, 78, reportedly sustained three gunshot wounds to the head and torso before being dragged to the back of the store and covered with his own merchandise.
Police told reporters shell casings recovered at the scene match casings found at two other murder scenes this summer.
In addition to the matching casings, the killings were all reportedly within a five-mile radius, in a small shops that lacked security cameras. It's still unclear whether the victims, all of whom were over 50, were robbed.
According to ABC News, Vahidipour's body was discovered in his boutique at 7:11 p.m. While police are searching for the four people caught on video in the vicinity of the area between 6 p.m. and 6:52 p.m. on Friday, they are not considered suspects.
"Detectives want to question them about what they may have observed because of the time of day and their proximity to the homicide scene," Deputy Commissioner Paul Browne said in a statement.
Police described two of the potential witnesses as a man and a woman who were running one after the other south on Flatbush Avenue, a half block south of the crime scene. The woman can be seen taking off her green jacket, which police said was later recovered in a nearby garbage can.
The most recent Brooklyn shooting is said to be connected to the killing of clothing store owner Mohamed Gebeli, an Egyptian Muslim, was murdered inside Valentino Fashion in Bay Ridge on July 6.
Gebeli was shot in the neck and was found with several pieces of his own merchandise on top of him. Police also said $383 in receipts was missing, but $1,500 was found inside a cabinet.
The first in the string of killings came on Aug. 2 when Isaac Kadare, a Jewish man of Egyptian descent, was found dead at the Amazing 99 Cents Deal store that he owned in Bensonhurst. Reports indicate that Kadare had been shot in the temple and had three stab wounds to the neck. In addition, his face was covered with an aluminum tray and bleach had been splashed on his pants. It wasn't clear if anything was taken from Kadare's store.
As it is unclear whether the three killings were ethnicly motivated, state Sen. Eric Adams, a former New York City police officer, suggested to reporters Sunday that the string of homicides could be the work of a serial killer.
"We don't want the city to be engulfed in fear based on the actions of a potential serial killer who appears to be targeting men of Middle Eastern descent," Adams said. "This person must be apprehended."
Rewards of $22,000 in each of the homicides are being offered for information leading to the arrest and conviction of the person or persons responsible for the crimes, according to ABC News.
© Copyright IBTimes 2023. All rights reserved.