NYC Teen Finds Dead Mother With Rubber Band Around Neck, Police Suspect Victim's Boyfriend
KEY POINTS
EMS pronounced the victim dead at the scene
Two other children were at the home during the incident but were unharmed
Neighbors said that the boyfriend made wild accusations about the victim
A 14-year-old girl from New York found her mother dead inside their home with a rubber band around her neck. According to the police, the teen's mother may have been strangled by her boyfriend.
On Monday, around 8 a.m., the teenage girl found 35-year-old Belkis Lopez dead inside her bedroom in their Bronx home. After discovering her mother, the girl made calls to relatives, who then rushed to the home, reported New York Daily News.
A 911 call was made and police were dispatched to the scene. It is unclear if the daughter or someone else placed the call. EMS arrived at the scene and pronounced Lopez dead.
Police did not determine the official cause of death yet but are treating the victim's death as a suspected homicide.
Investigators are looking for the victim's on-again, off-again boyfriend who was last seen by the victim's daughter at their home around 1 a.m. when the victim was still alive, New York Post reported.
Neighbors told police that the boyfriend banged on the doors of Lopez's home and made wild accusations about her on Sept. 17.
"He knocked on my door to ask to use my phone. He was crying," said the victim's neighbor Rachel McKelvie, as per New York Daily News.
"He made her out to be the aggressor. He said she was accusing him of raping both of their daughters. He said 'She don't like black people or Spanish people,'" McKelvie said. He further added that the boyfriend told him that Lopez "used voodoo" and "killed people."
"He knocked on my door and asked if I would hold this for him. It was a laptop," said the victim's other neighbor, Jose Munoz. "He wouldn't say why. He was all excited. He was looking weird. I gave the laptop to the cops," he said.
Neighbors said that Lopez's boyfriend goes by the name Danny.
At the time of Lopez's death, two other children aged 3 and 5 were inside the house but were unharmed, police said.
Previously, Lopez filed a domestic incident report for harassment against the boyfriend in April 2017. She told officers that he threatened her and allegedly said, "If I can't have you, no one will."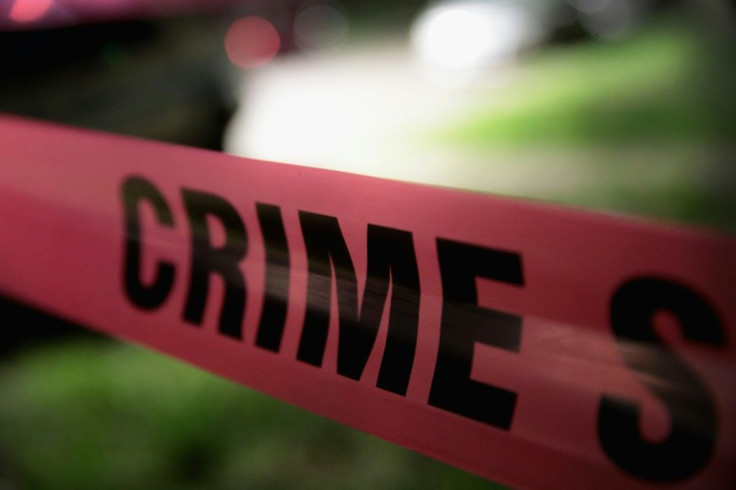 FOLLOW MORE IBT NEWS ON THE BELOW CHANNELS