Obama Administration Considering Refinance Plan for Mortgages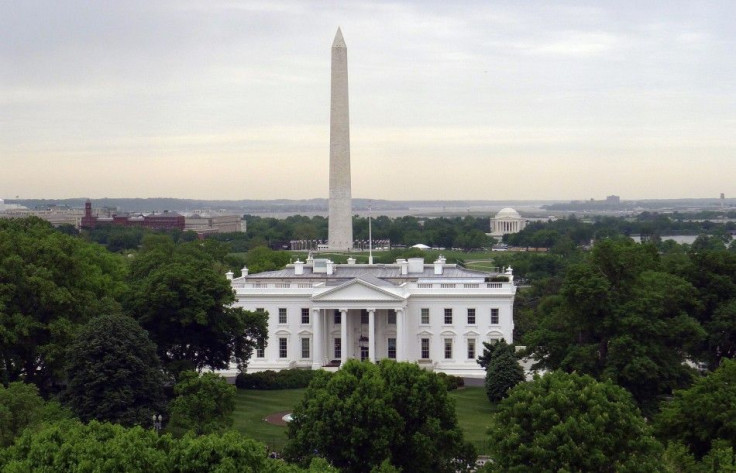 The Obama administration is considering plans to allow millions of homeowners with government-backed mortgages to refinance at current interest rates, two people familiar with the President's plans have told the New York Times.
Supporters of this program say that refinancing at today's rate of around 4 percent will lead to fewer defaults, and would allow consumers to spend more money elsewhere in the economy. The Times reports that as of July, an estimated $2.4 trillion in mortgages backed by Fannie Mae and Freddie Mac carried interest rates of 4.5 percent or higher.
This is the best stimulus out there because it doesn't increase the deficit, it accomplishes monetary policy, and it reduces defaults in housing, Christopher J. Mayer, an economist at the Columbia Business School, told the Times.
Although interest rates are at record lows, many homeowners are unable to refinance their loans because they owe more than their houses are now worth or because of poor credit.
Given the slow levels of growth and high unemployment, many economists have advocated for another stimulus plan to help the economy. Next month, President Obama will formally announce a jobs plan to attempt to grow the economy.
However, due to concerns over federal debt, Congress has shown little appetite for another stimulus package similar to the one passed shortly after Obama took office. Therefore, most expect that Obama's plan will contain more modest goals in order to grow the economy over time.
Despite the potential to help the beleaguered economy, some officials are concerned that these types of refinancing plans could concern investors, ultimately leading to higher borrowing rates in the future.
Details over the program have not yet been clearly established. For example, it is unclear whether people who are delinquent on their mortgages would be eligible for the program.
© Copyright IBTimes 2023. All rights reserved.