Obama ISIS Syria Speech: Where To Watch The President Speak On Islamic State Airstrikes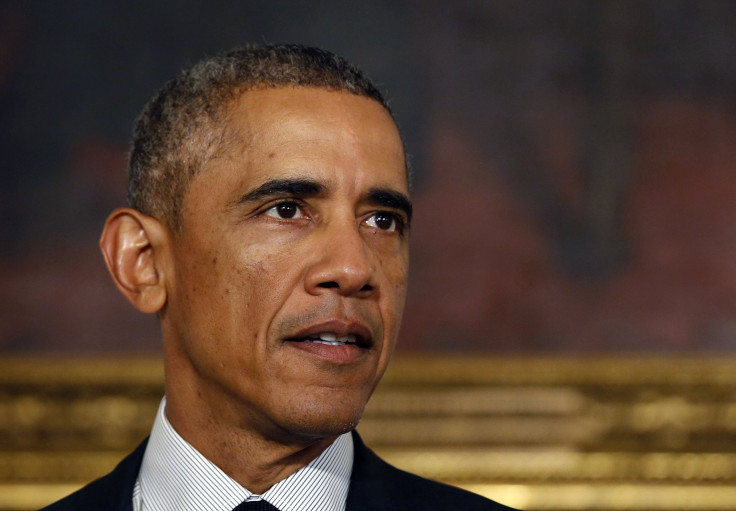 U.S. President Barack Obama is expected to address the nation Tuesday on the American-led airstrikes he ordered on ISIS targets in Syria Monday night in an expansion of the ongoing campaign against militants in the region. Obama previously authorized airstrikes against ISIS, now known as the Islamic State group, in Iraq.
Obama is set to speak before his scheduled 10:20 a.m. ET departure from Washington for the United Nations General Assembly meetings in New York, a White House official said. You can watch a live stream of the president's remarks below:
<iframe width="560" height="315" src="//www.youtube.com/embed/D6N26BX8sgs?rel=0" frameborder="0" allowfullscreen></iframe>
The U.S. spearheaded the airstrikes against ISIS and al Qaeda's Syrian affiliate, the Nusra Front. Saudi Arabia, Jordan, Bahrain, Qatar and the United Arab Emirates also took part in the Syrian operation, according to the U.S. Department of Defense.
There are myriad ways to watch Obama's speech on ISIS. The White House is expected to have a live stream of the president's statement, as are CNN, Fox News, ABC News and NBC News. Click on the links to find the live streams.
© Copyright IBTimes 2023. All rights reserved.