'The Office' Series Finale: Why Steve Carell Lied About Michael Scott's Return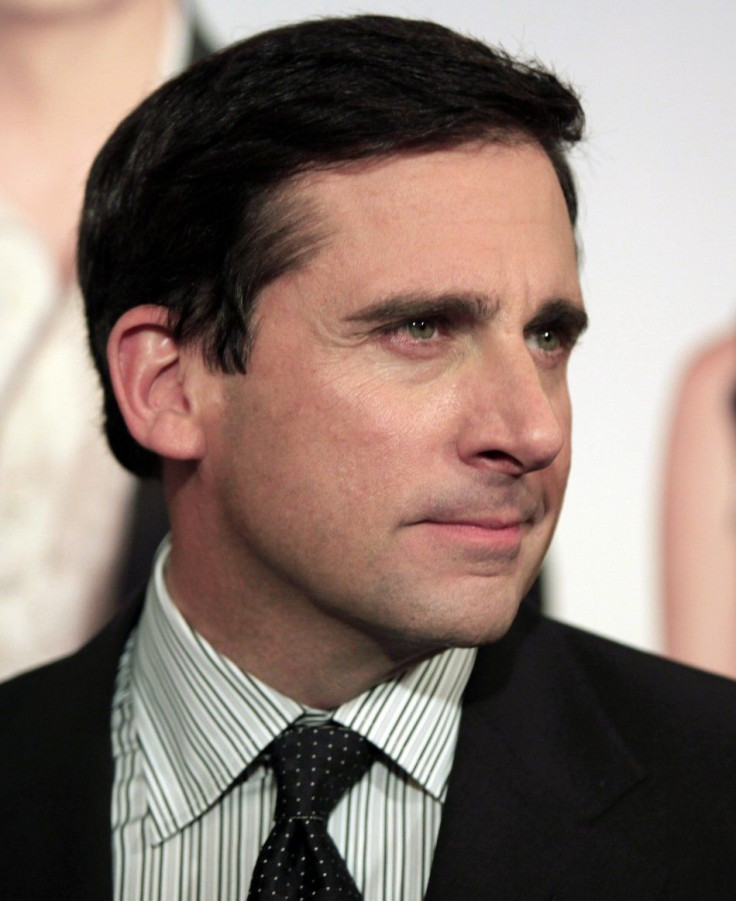 After nine hilarious seasons, NBC laid "The Office" to rest in May 2013. But even though the hilarious half hour sitcom is over, it doesn't mean that the world is ready to stop talking about it.
A satisfying ending that wrapped up all of the wacky characters plot lines, one of the big draws from the finale came from the return of a previously departed character – Steve Carell's Michael Scott.
Carell left the series at the end of season seven with his character getting engaged to Dunder Mifflin HR rep Holly Flax. The pair left Scranton and moved to Colorado so that Holly could take care of her ailing parents.
Being a central part of the show for seven seasons, fans refused to believe the rumors that Steve Carell wouldn't appear in the series finale. And despite the reports that Carell said he was happy with his character's departure and didn't want to stir it up again, he ended up surprising "Office" fans in the season nine finale.
"I lied," the "Despicable Me 2" actor told TVLine of his shocking return. "I lied for months to the press, to almost everyone, really. And I felt terribly for the cast and for [executive producer] Greg Daniels, because they all lied, too."
For those that don't remember Michael Scott made a brief appearance at Dwight and Angela's wedding, taking over the position as best man from Jim. While he didn't speak too much, viewers did see that (despite the salt and pepper hair) he is still as ridiculous as ever.
The former Dunder Mifflin Scranton boss revealed that he has three kids with a fourth on the way and that he had to get two phones to have "a family plan" on his cell because his first phone ran out of room for photos. Michael Scott was also able to get one more "That's what she said," in for old times sake.
"We just figured it would be a fun surprise if people weren't expecting it," Carell explained to TVLine. "I didn't want it to be a big thing. I did it out of respect for the show and for the actors. My only hope with it was I didn't want it to be about Michael coming back. I didn't want the story to be about him in any way. I wanted it to be more of a tip of the hat to the show."
© Copyright IBTimes 2023. All rights reserved.