Officers Discover 'Hundreds' Of Military Explosives In California Residence, At Least 20 Homes Evacuated
A huge arsenal of military explosives was found in a Northern California residence Thursday, triggering the evacuation of at least 20 homes in the neighborhood.
Officers from Stockton police were called to a residence in the 2900 block of Rockford Avenue after its owner's death. The owner was a 70-year-old man who apparently died due to natural causes. The team then discovered "possibly hundreds and hundreds" of the explosives in the house.
They left the home and called for additional help. The bomb squad responded soon and after determining they were military devices, they reportedly enlisted the help of personnel from Travis Air Force Base.
Base experts kept vigil in the location throughout Thursday afternoon.
"Since there are so many of them, they actually had to leave here this evening and they'll be back tomorrow morning with more personnel," Joe Silva, a spokesman for the Stockton Police Department, told Record. He said such investigations were carried out with utmost caution.
"You have to look at each device, determine if it's live or not and then figure out exactly how you're going to move it out of the residence," he added.
The investigating will continue. It was unclear how the man came to possess the explosives. The Red Cross has set up a shelter for those evacuated at a local community center.
The man was described as having a pleasant personality by neighbor Dale Boyd. "He never caused a problem," Boyd said.
Police said the street closures will remain in effect until further notice.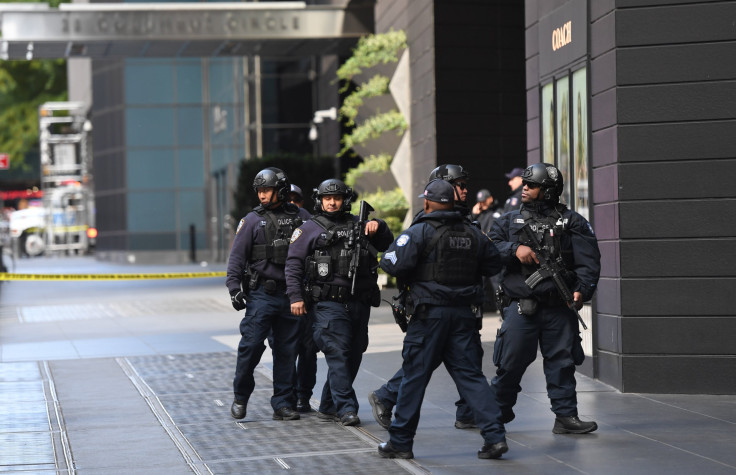 © Copyright IBTimes 2023. All rights reserved.