Oil And Gas News: Iran Defies Trump, Builds Business Ties Around The World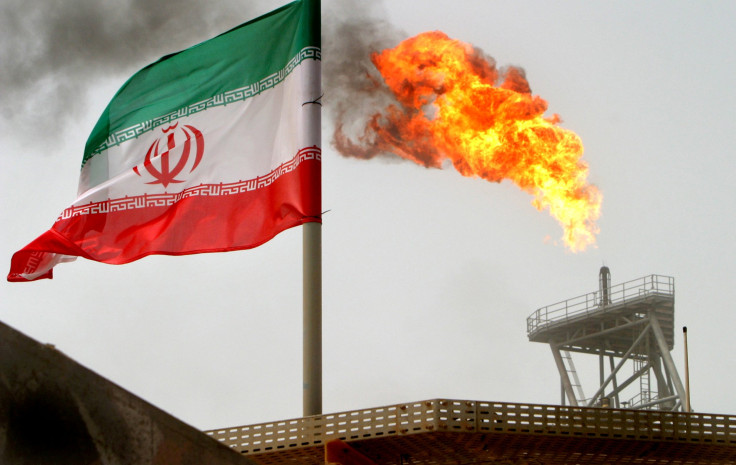 Iran is in the final stages of closing a major gas deal with French energy titan Total, Iranian economic news outlet the Financial Tribune reported Wednesday, one of many international energy deals Tehran planned to sign despite opposition from U.S. conservatives.
A 2015 multilateral nuclear treaty signed by Iran, the U.S. and several other nations freed billions of dollars of Iranian assets previously frozen by Washington. In exchange for Tehran agreeing to limit its nuclear development program, the U.S. agreed to roll back economic sanctions that crippled Iran's industry for years. As Iran prepared to capitalize on an estimated $7 trillion worth of gas reserves, however, the country's opponents have made a case for renegotiating the landmark nuclear deal.
One of the deal's most vocal critics now has more power than ever before. President Donald Trump frequently condemned the deal during his successful campaign for the presidency. Since his election, he has channeled conservatives' enmity toward Iran and toward former President Barack Obama for signing the deal that they have argued did not go far enough to ensure Iran could not develop nuclear weapons. Trump has expressed his desire to renegotiate or even tear up the treaty, to which the Iranian leadership has reacted with anger. Iran's recent ballistic missile tests have also antagonized Washington.
Despite rising political tensions between Tehran and Washington, however, Iran has continued to expand its up-and-coming oil and gas empire. Iran hosts the largest commercial volumes of natural gas in the world but exports less than Bolivia, Bloomberg News reported. While it's likely to take up to $100 billion to fully develop, the country's oil and gas sector has already begun to experience major changes.
Iran announced Tuesday it would begin selling 100,000 barrels per day of oil to Russia and receive half its reimbursement in finance and the other half in goods and services. The day before, the oil ministers of Iran and neighboring Iraq officially began exploring the construction of a pipeline to import crude oil from the Iraqi fields in Kirkuk to Iran's refinery in Abadan. Two pipelines exporting oil from Iran to Iraq were also expected to begin operation in the near future.
Iran's oil and gas sector was not the only industry to have received a boost after sanctions were lifted. In December, Iran signed a $16.6 billion deal with Chicago aviation giant Boeing in what was Tehran's biggest deal with a Western company since the 1979 Islamic Revolution. This followed a multibillion-dollar contract with France's AirBus and other plans to modernize the country's aging air fleet.
© Copyright IBTimes 2023. All rights reserved.