Oklahoma Super Tuesday Results: Bernie Sanders, Ted Cruz Win In Close Voting Contest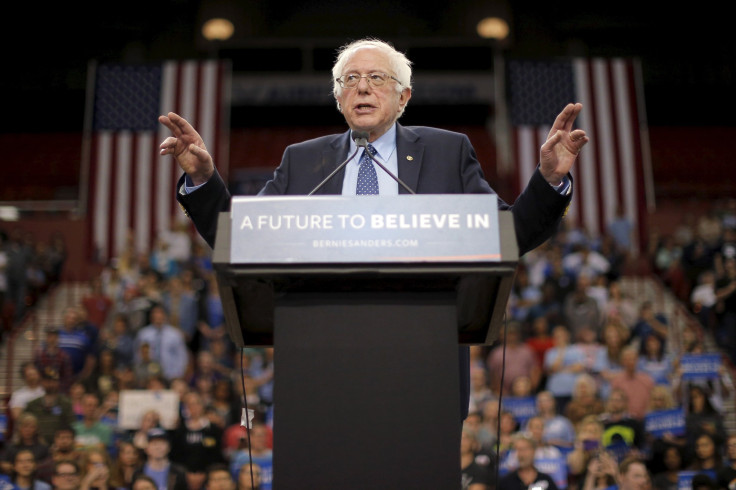 Texas Sen. Ted Cruz and Vermont Sen. Bernie Sanders have won Oklahoma, offering a boost to their struggling campaigns during the Super Tuesday event.
Oklahoma offers 43 delegates for Republicans and 38 delegates for Democrats. It was predicted to be a close and competitive race on both sides of the contest. Days ahead of the vote, mail-in absentee ballots in Oklahoma reached 13,600, outpacing the 10,500 in 2012, the State Elections Board reported.
Winning the state was a major success for Sanders, where he was not the predicted winner, though it was the Southern state where he stood the best chance, according to FiveThirtyEight. His rival for the Democratic nomination, Hillary Clinton, held a slight lead in most polling in recent months in the state, but not so great that Sanders couldn't see the odds sway in his favor. The state has many low-income, white voters, many of whom Sanders has won over in early primary states.
But Oklahoma, a largely Republican state, is not particularly liberal, even among Democrats. And for a self-proclaimed democratic socialist, a high rate of self-declared "conservative Democrats" made it a difficult win.
On the Republican side, it was a tight, three-way contest between business mogul Donald Trump, Florida Sen. Marco Rubio and Cruz. Ahead of the event, Rubio expected to do well in Tulsa and Oklahoma City, Cruz among religious voters and Trump was expected to win among everyone else. Recent polls ahead of Super Tuesday showed Trump with a solid, but not inevitable, lead with 29 percent support, while Rubio, in second, sat at 21 percent, Politico reported. Rubio has been lent support by Oklahoma Sen. David Holt, who sits as his Oklahoma chairman.
Nationally, Trump maintained a strong lead among likely Republican voters, while Cruz and Rubio compete for second. On the Democratic side of the race, Clinton has held a national lead since the contest began, but Sanders has seen his support surge, particularly among young, first-time voters.
© Copyright IBTimes 2023. All rights reserved.