Oklahoma Woman Puts 5-Year-Old In Chokehold After Child Throws Sand At Her, Arrested
In a case of child abuse, a woman in Rogers County, Oklahoma, was arrested Saturday (June 27) for putting a 5-year-old in a chokehold.
Deputies responded to an area near East 340 Road and South 4190 Road after receiving reports of a stabbing. Witnesses told the deputies that a child threw sand at Keuetta Daniels after which she grabbed the girl and placed her in a chokehold.
In order to save the child, one of the witnesses, identified as John Reed-Basks, grabbed Daniels. She then took out a pocket knife and attacked the man several times with it.
Daniels was taken into custody from the scene and charged with child abuse, assault and battery with a dangerous weapon. She remained in jail as of Sunday (June 29).
Local reports stated that the pocket knife with which the woman attacked Reed-Basks was also found at the scene. The condition of the 5-year-old girl and Reed-Basks was not known.
The incident comes a few weeks after two people in California were arrested in connection with the abuse of a 1-year-old child. Deputies responded to a motel and found the toddler with multiple severe injuries. The child was rushed to a local hospital where doctors declared the toddler "clinically" dead following medical examination. Tests also revealed that the child had suffered severe head trauma and multiples bone fractures.
Investigators determined that the child was abused by the mother, identified as 18-year-old Jasmine Blasé, and a man, 23-year-old Ezequiel Ramirez. Both of them were arrested and charged with child abuse causing great bodily injury.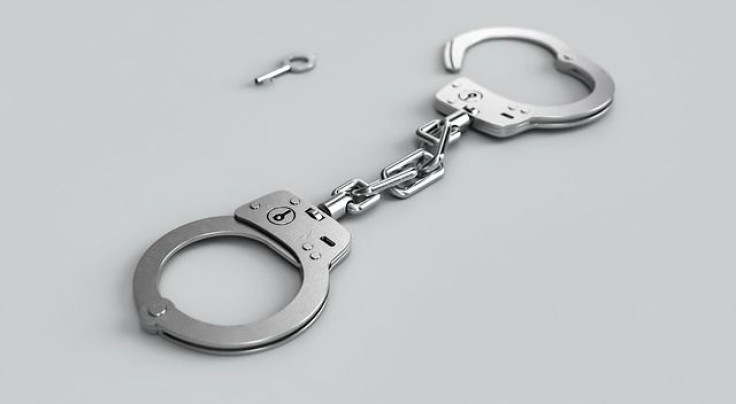 In another incident last month, a man in Ohio was arrested after he assaulted a 6-year-old boy. The unidentified child was staying with 32-year-old Bryant Jackson Sr. when the assault took place. The mother of the child went to pick up her son and saw him crying. The child then revealed the ordeal to his mother and said the accused had slammed him to the ground. Medical tests revealed that the boy had suffered a fracture in right his arm. The accused was then taken into custody and charged with child endangerment.
© Copyright IBTimes 2023. All rights reserved.