Oksana defies ban, gives a tell-all interview to Larry King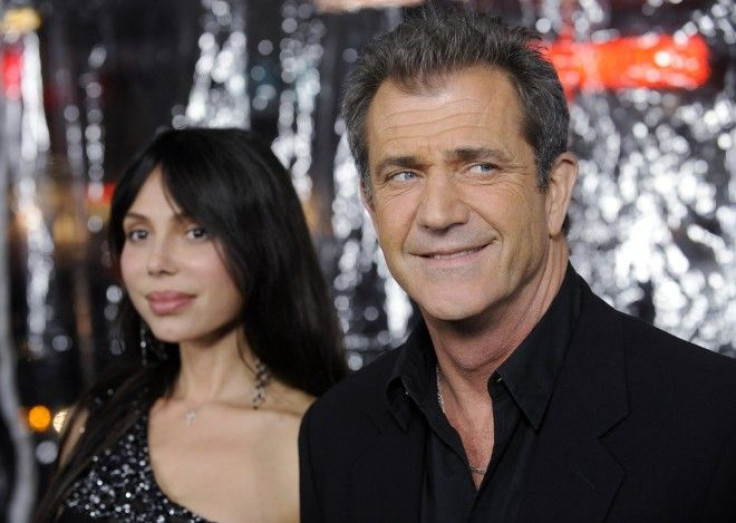 Defying a court-ordered media ban, Oksana Grigorieva, Mel Gibson's ex-girlfriend who is lodged in a custody battle with him, has given an hour-long, tell-all interview to Larry King.
The ban was issued by Judge Scott Gordon of the Los Angeles court against the pianist in the custody case. Speaking out on behalf of battered women, according to TMZ, Oksana said on the interview that she feels she's been silent too long and feels bad for other battered women if she stays silent.
Oksana is a member of the Los Angeles-based battered women's group called 'Peace Over Violence', and intends to use her experience and media clout to promote it, reports digitalspy.com.
The singer and pianist has a one-year-old daughter, Lucia, with Gibson. Her taped interview with King was set to be aired next week, but latest reports on TMZ reveal that CNN has moved the chat up and will air the interview on November 16.
Oksana is also reportedly planning on airing some of the alleged taped rantings of Mel Gibson against her.
© Copyright IBTimes 2023. All rights reserved.