Omar Sharif Dead At 83: Egyptian Actor Was In 'Doctor Zhivago,' 'Lawrence Of Arabia' And 'Funny Girl'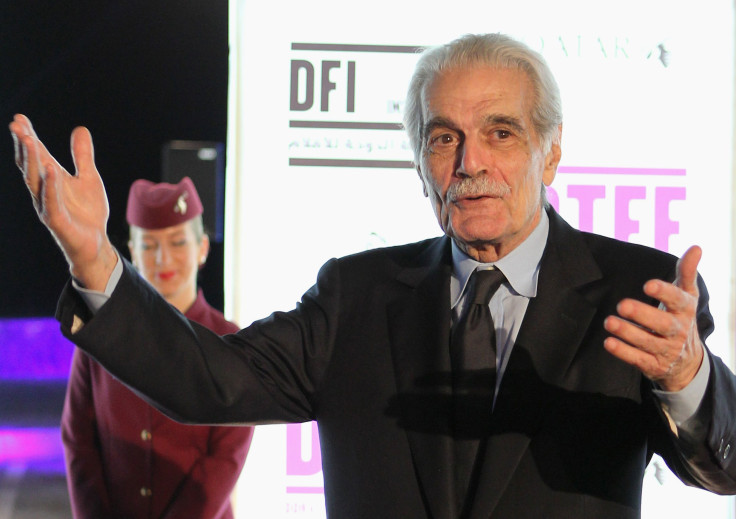 Egyptian actor Omar al-Sharif, known to international audiences as Omar Sharif, died Friday at the age of 83, Al Arabiya News reported. His agent, Steve Kenis, told the Associated Press that Sharif died of a heart attack in a Cairo hospital. The debonair and handsome Sharif played the Arab warrior Ali in David Lean's 1962 epic film "Lawrence of Arabia," played the title role opposite Julie Christie in another Lean film, 1965's "Doctor Zhivago," and starred in the 1968 film "Funny Girl" with Barbra Streisand.
Sharif was born Michel Shalhoub in Alexandria, Egypt, in 1932. He was nominated for an Academy Award for his role in "Lawrence of Arabia," and he has won three Golden Globes.
Tarek Sharif, Omar Sharif's son, told Spanish newspaper El Mundo in May that his father was diagnosed with Alzheimer's disease, which Kenis confirmed to the Associated Press, according to The Guardian.
Sharif became an international star in "Lawrence of Arabia," his first English-language film. He garnered an Oscar nomination for his supporting role opposite Peter O'Toole.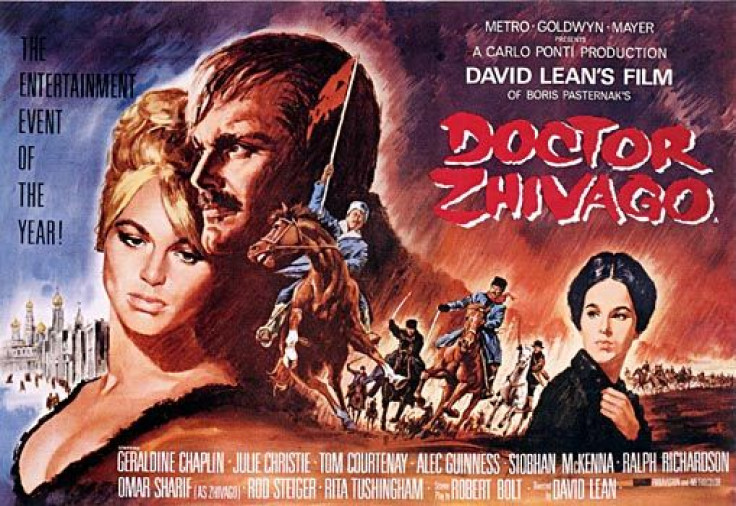 Sharif then played the title role in Lean's "Doctor Zhivago," co-starring Julie Christie, about the life of a married Russian physician and poet who falls in love with a political activist's wife during the First World War and then the October Revolution. "Doctor Zhivago" was based on the novel by Boris Pasternak. Sharif then played Nicky Arnstein, the husband of comedian Fanny Brice (Barbra Streisand) in "Funny Girl."
Sharif's last feature film credit was in the 2013 film "Rock the Casbah."
© Copyright IBTimes 2023. All rights reserved.