One Man's Trash: Museum Of Bad Art Is Ready To Accept Your Dumpster Masterpiece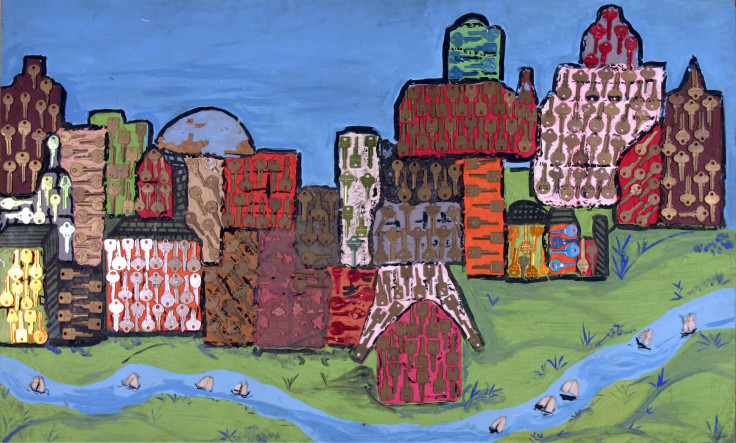 It's been a landmark week for the art world. The auction house Christie's sold a record-breaking $1 billion worth of postwar and contemporary masterpieces, while the "Scary Lucy" bronze sculpture (unofficial title) that terrorized Celoran, New York, was driven out of the town that commissioned the bronze sculpture of Lucille Ball by artist Dave Poulin. The fate of the Lucy statue was unfortunate, said Louise Sacco, permanent acting interim executive director and founding member of the Museum of Bad Art (MOBA), who told International Business Times her organization would have been happy to take it.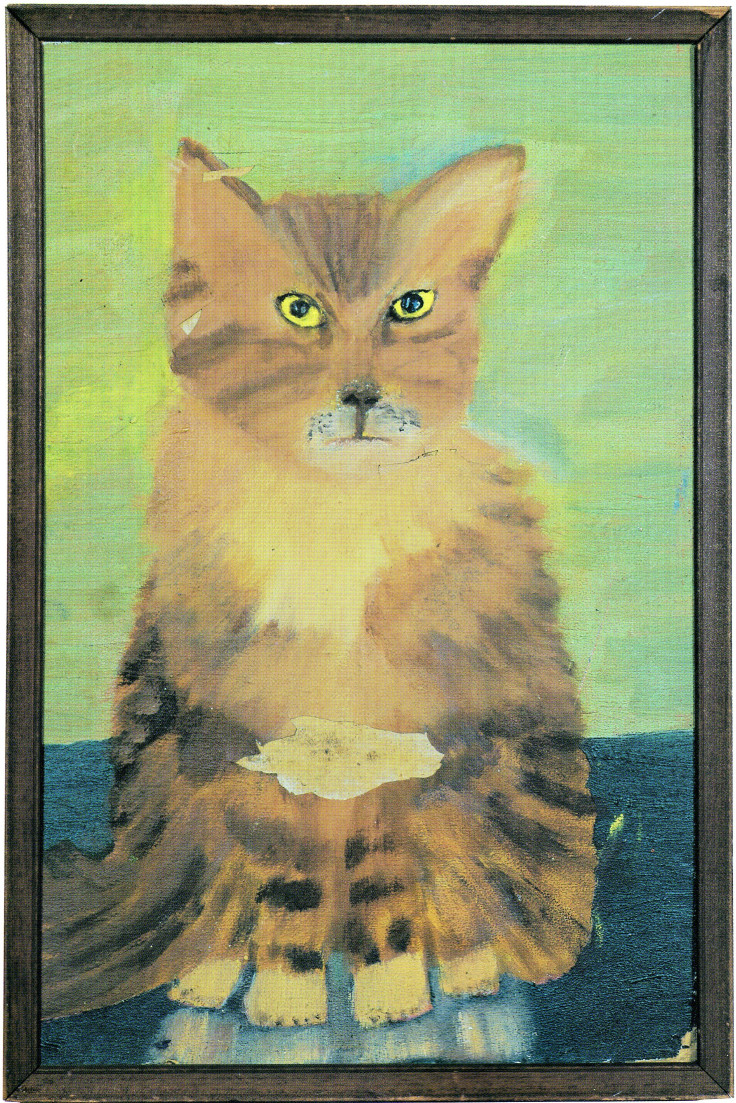 Describing itself as "the world's only museum dedicated to the collection, preservation, exhibition and celebration of bad art in all its forms," the Somerville, Massachusetts, organization is the little museum that could. Started in 1994 by an art student turned arts and antiques collector with the help of four others, MOBA is volunteer-run, free to visit, and has three exhibition spaces: the basement of a theater in Somerville; a gallery in the lobby of a Brookline public access television station; and the New England Wildlife Center, which is an animal hospital. Visitors to the Somerville theater can visit MOBA when they purchase a movie ticket or if they email MOBA and request a free ticket.
But why preserve bad art?
"Because even art that doesn't meet traditional standards is interesting and useful," said Sacco. "And we want to preserve, exhibit and celebrate that."
But make no mistake, "bad art," as defined by MOBA, isn't kitsch, nor is it what the art establishment calls "Outsider Art," meaning art by artists who may have been untrained or unaffiliated with the art world.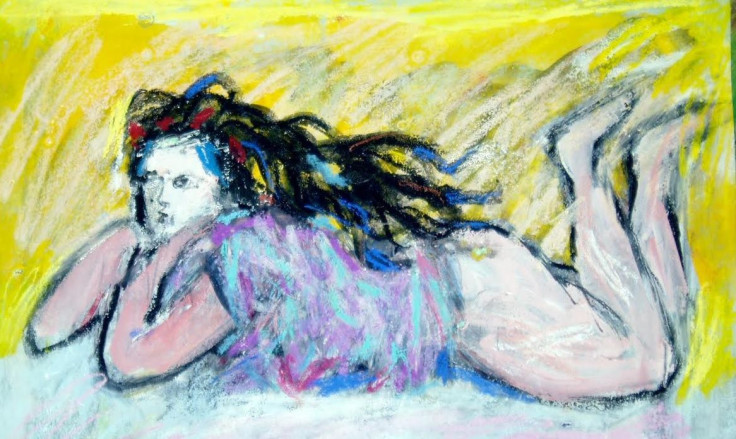 "The first standard for anything in our museum is that it needs to be art, and for us that means that it's sincere and original," Sacco said. "The artist is trying to communicate something. Sometimes it's an artist with good skills who has done some fine work and they might have been trying something new or they had an idea that just didn't work out. And something's gone wrong. That's what we look for -- that something that's gone wrong in a way that is interesting. And sometimes the artist barely knows which end of the paintbrush to pick up, but there's so much sincerity and emotion in the piece that you can't help but react to it."
As for "outsider art," Sacco said what MOBA is doing is different. "We collect art that will never make it in the traditional art museum, that doesn't make the traditional standards of what's fine art, and that includes the standards for outsider art."
Bad art can be defined, according to Sacco, the way pornography can: You know it when you see it. Bad art is also strangely compelling, in spite of its wonkiness. Actually it's compelling because of it. "The subtitle of our first book 'The Museum Of Bad Art' was 'Art Too Bad To Be Ignored,'" said Sacco. "Bad art makes it hard to look away."
What makes bad art? Sacco laid out the primary features. "There are a lot of ways things can go bad," she said. "Something's a little bit off and you can't put your finger on what it is. But it's knocking the perspective off. There's so much meaning, so many layers -- you see this with new artists -- there's no way anybody could sort out what's going on. And sometimes it's the choice of subject. One of my favorite pieces is 'Sunday on the Pot With George.' It's done in the Pointillism style, which is hard to do. The person who did this is good at it -- but it's a man sitting in his tight-whiteys on a toilet."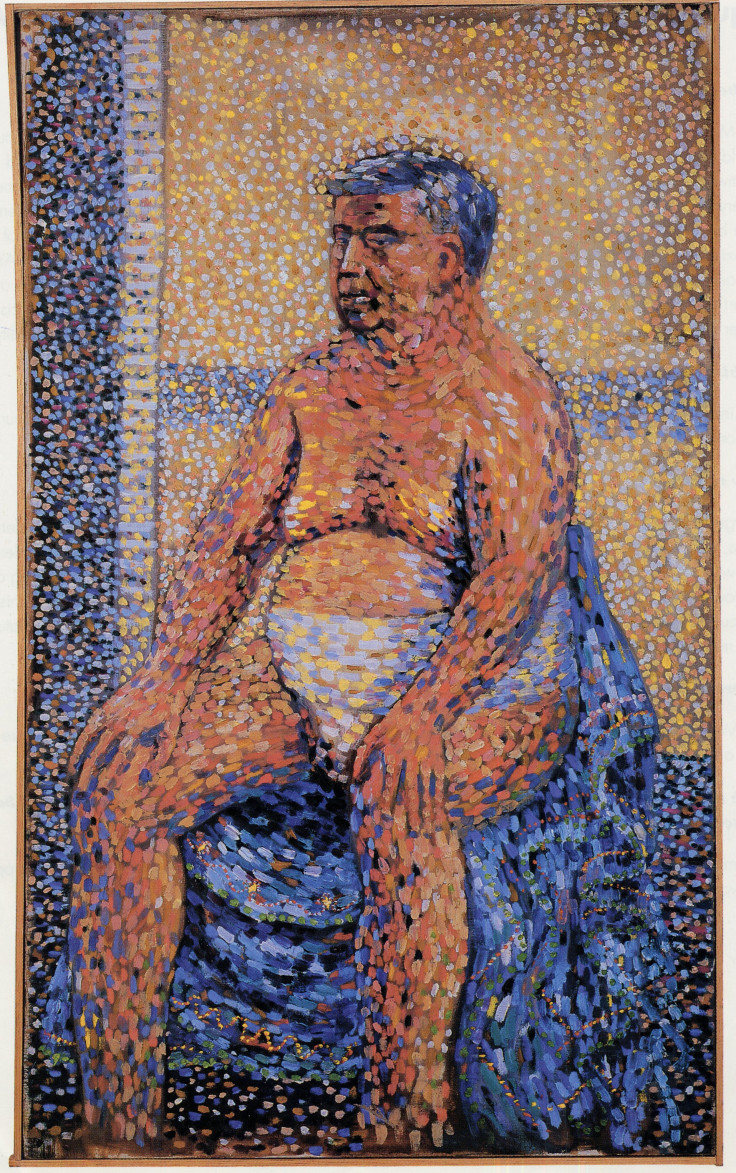 Most of the artwork displayed at MOBA comes from donations made from all over the world -- including Indonesia, Denmark, Germany, New Zealand and South Africa. Sacco said the museum gets around 15 - 20 donations every month, and the curator accepts only three or four of them. Curators might spend $20 on artwork they find -- but that's about the limit. As for shipping, one of the reasons Sacco thinks the Dave Poulin sculpture would never make it to the museum is that the cost of shipping would be about 10 years of their budget. And in any case -- the museum doesn't pay for shipping, which is why many who want to donate balk at the fact they'll have to pay to get it there themselves.
Is bad art universal? "Oh, yeah," said Sacco. "People often tell us, you need to come here to see bad art. But, no -- it's everywhere."
© Copyright IBTimes 2023. All rights reserved.