'One Piece' 1066 Answers Major Mysteries, Drops Huge Nico Robin Spoiler, Elbaf Connection
KEY POINTS
Nico Robin is known as the Demon Child from Ohara
Her country was erased by the World Government
Robin once had a friend name Jaguar D. Saul
"One Piece" fans are in for another exciting chapter as the latest spoilers for Chapter 1066 revealed that legendary mangaka Eiichiro Oda is set to unveil some answers to major mysteries in the manga, including Nico Robin's connection to Elbaf and more backstory about the genius Vegapunk.
The early set of spoilers for "One Piece" 1066 is already out thanks to Redon and other reliable insiders in the community. According to them, the upcoming chapter will show Nico Robin's connection to Elbaf, the island where the giants reside.
Following the Buster Call, the World Government executed in Ohara to erase all information about the history of the world, including the Void Century, Monkey D. Dragon, Luffy's father, and Vegapunk went to Ohara. The devastation in Ohara and the helplessness of the people possibly triggered Dragon to form the Revolutionary Army.
Robin's childhood story showed that his friend Vice Admiral Jaguar D. Saul saved her from the Buster Call and allowed her to escape the country. Since then, she became a pirate, worked with different crews to survive, and earned the moniker the Demon Child.
From Robin's story, fans learned that Ohara was totally obliterated from the map and the World Government did not leave any remnants that would remind the world of its existence. However, the latest spoilers for "One Piece" 1066 revealed that during the chaos, a group of giants transported all Ohara's books to Elbaf.
The group was reportedly led by "someone with bandages all over his body," which an insider later confirmed to be Jaguar D. Saul, Robin's first friend. This is a confirmation that Jaguar D. Saul is alive and was instrumental in saving the records about the world and Ohara.
The latest spoilers also confirmed that the Elbaf arc, which many fans anticipated to be one of the installments in the manga, is not only about Usopp's connection to the giants but also a link to Robin's past and the Straw Hats' future.
Elsewhere in "One Piece" 066, Luffy will finally meet the genius scientist Vegapunk, who surprisingly knows the Straw Hats' captain. Upon seeing Luffy, Vegapunk reportedly exclaimed, "Dragon's son! I know you'd come!"
With "One Piece" already in its penultimate phase, it is likely that Oda would slowly drop major clues to the mysteries surrounding the manga. It is worth noting, however, that while the latest spoilers are exciting, these are not yet official.
"One Piece" 1066 is slated to release on Sunday, November 13. More spoilers are expected to surface online between Wednesday and Saturday with raw scans likely to come out sometime between Thursday and Friday.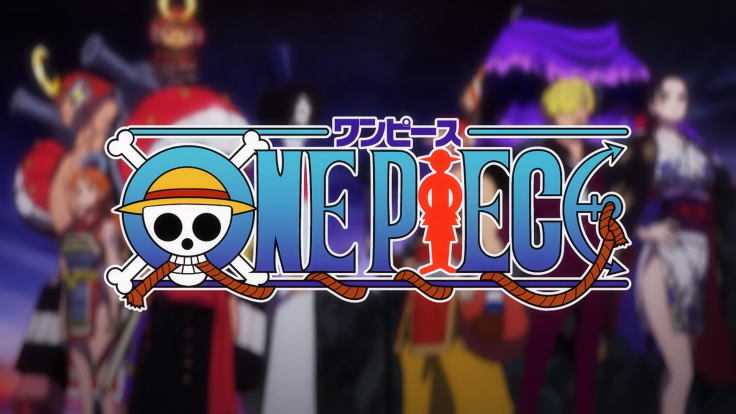 © Copyright IBTimes 2023. All rights reserved.
FOLLOW MORE IBT NEWS ON THE BELOW CHANNELS