Oprah denies OJ Simpson confessions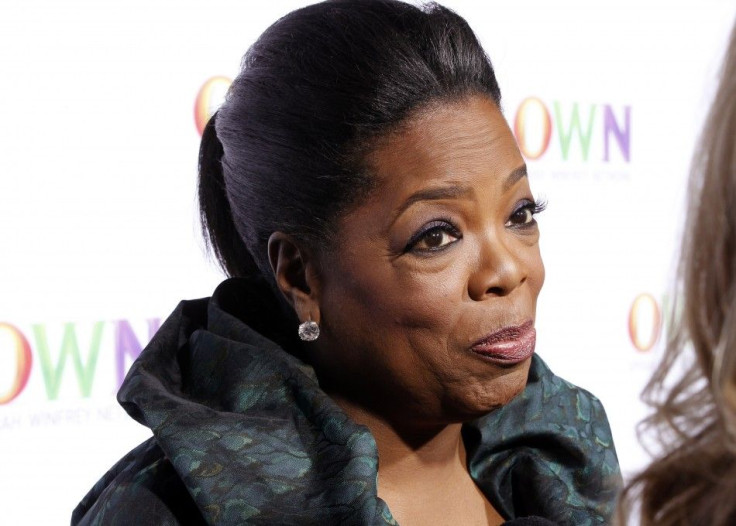 The Hollywood Reporter is reporting is reporting that Oprah Winfrey has not landed a confession from O.J. Simpson yet.
The National Enquirer reported earlier that Simpson confessed from prison to murdering his ex-wife Nicole Brown Simpson and Ron Goldman.
A representative for Harpo told The Hollywood Reproter That's not true.
In 2008, Simpson was sentenced to 33 years in prison after being convicted of robbery, criminal consipiracy, assault, kidnapping and suing a deadly weapon.
Last week Oprah said she was determined to get Simpson to confess to the murders he was acquitted for in 1995.
I have a dream of O.J. Simpson confession to me, she said at the NCTA annual Cable Show in Chicago last week as the audience cheered. And I'm going to make that happen people,
She said getting the confession wouldn't be that lofty of a goal.
I just want the interview. I want t the interview on the condition that you are ready, Mr. Simpson, Oprah said.
Simpson was allegedly going to admit to the murders in a book called If I Did It... according to The Hollywood Reporter. The book sparked outrage and HarperCollins cancelled the plans while the publisher Judith Regan was forced out last year.
© Copyright IBTimes 2023. All rights reserved.