'The Originals' Season 3 Spoilers: Jason Dohring Talks New Romance For Cami, Teases 'Attraction' Between Klaus' Ex And Detective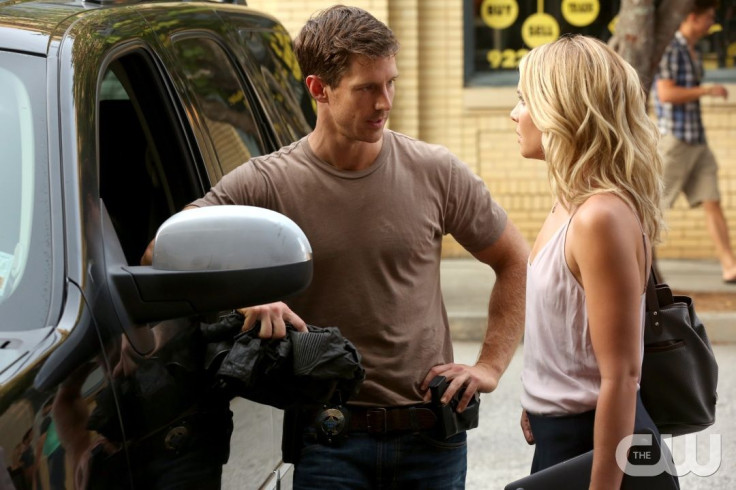 Looks like Cami (Leah Pipes) might just find love in a hopeless – and bloody – place after all! Or, at least, that's what Jason Dohring, who is portraying Detective Kinney on Season 3 of "The Originals," teased.
The actor divulged during an interview with TVLine that fans of the hit CW series weren't totally wrong when they theorized that a budding romance might occur between Klaus' (Joseph Morgan) star-crossed lover and the NOLA newcomer. (Dohring was cast as the smart and handsome officer who travels to New Orleans, determined to solve a murder case – one that Cami will assist him with.)
"It seems like it could be straight-by-the-book – help and a romance sort of thing," Dohring dished, adding that although sparks could potentially fly between the two, the duo will also realize there's noticeable tension between them. "There is this aspect of when you're trying to figure out something and you're not being told the full truth by the [other] person. There's that aspect where [Cami] doesn't want me to find out too much."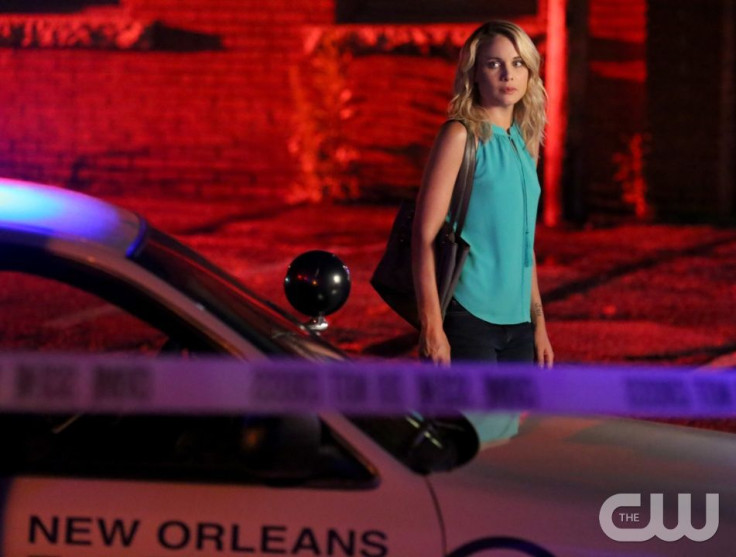 The actor added that Cami's initial reason for wanting to help him solve the case will be so that she can get some answers and figure out who is behind all the killings in fear of her friend's safety. (It was initially thought that vampires were behind the grusome deaths.) But despite Cami's motives, Dohring reveals his character was intrigued with the blond-haired psychologist from the very beginning.
"There's certainly an attraction," he admits. "He respects her right from the start. She's smart and she's not on to be messed with. They're both good people and they connect."
Julie Plec, mastermind behind the mystical drama, noted in an interview with the Hollywood Reporter before the Season 3 premiere that although the two will be spending a lot of time together, the detective won't be distracted from solving the case.
"As of right now, he's very firmly focused on getting the job done," she said, adding that although Will is motivated on unveiling the killer, fans shouldn't can't count out a relationship between him and Cami. "You just never know," Plec teased.
"The Originals" airs Thursday nights a 9 p.m. EDT on The CW.
© Copyright IBTimes 2023. All rights reserved.