'Outlander' Season 3 Spoilers: Episode 3 Synopsis, Videos And Photos Released
"Outlander" Season 3 will continue to explore Jamie and Claire's separation in episode 3. While Claire's prison is more metaphoric on the Starz drama, Jamie's prison is very literal.
At the end of episode 2, Jamie (Sam Heughan) had his sister Jenny (Laura Donnelly) out him to the redcoats. After they cut Fergus' (Romann Berrux) hand off, Jamie decided that he was putting his family in too much danger. The only way to protect them was to make them turn him in.
In episode 3, audiences will find Jamie locked up. "In prison, Jamie discovers that an old foe has become the warden — and now has the power to make his life a living hell," the synopsis teases.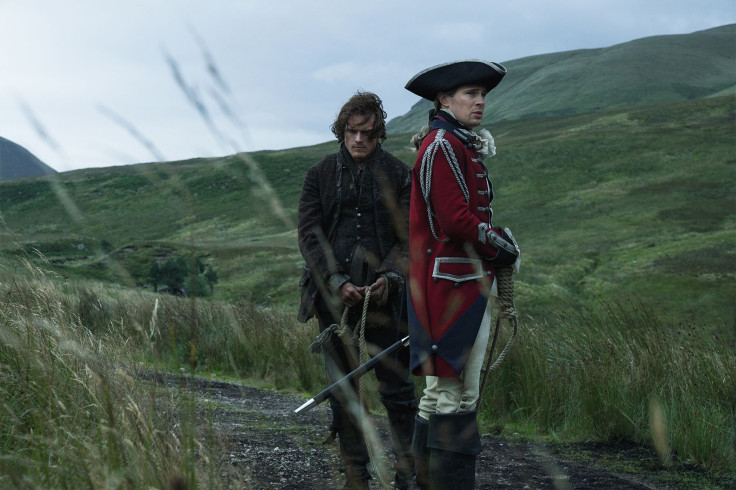 A sneak-peek video from TV Guide reveals that this is the episode that introduces Lord John Grey (David Berry). Readers of Diana Gabaldon's "Outlander" novels are rather excited for him to be introduced. The clip shows Grey learning about the prison. He's a new warden, but his tour guide assures him he won't be speaking to the prisoners —except Red Jamie.
It seems Jamie has managed to rise through the ranks at Ardsmuir Prison during his three years there, and he's now a respected figure. Though he's the only one in chains, he is the voice of the prisoners, who call him McDougal.
"If matters arise, he acts as their spokesman. Guards are all afraid of him. Those who fought at Prestonpans say he is the devil himself," the guide warns.
It seems Lord Grey might not be afraid of Jamie, however. In the promo video for episode 3, which is titled "All Debts Paid," he seems to try to make a deal with the Scotsman. "If you do as I ask, I will have your irons struck off," Grey says.
It sounds like it might be more than Jamie's wrists that are free. Later in the trailer, it looks as if Jamie is escaping prison entirely. Watch the "Outlander" Season 3, episode 3 trailer below:
The promo also shows the growing tension between Claire (Caitriona Balfe) and Frank (Tobias Menzies). "Over the years, Claire and Frank both put their best foot forward to share a harmonious marriage, but an uninvited guest shatters this illusion, bringing their differences to light," the synopsis reads.
Who is this "uninvited guest"? Fans will have to tune in to find out, but it's a particularly bad time for someone to rain on Claire's parade. After all, she is supposed to be celebrating her graduation from medical school.
While Claire is becoming more successful professionally, her personal life is suffering. It's pretty clear in the trailer above that the cracks in their marriage are starting to become apparent.
This "Outlander" episode will also take audiences through a large chunk of time. While we see a young Brianna running up to Claire and Frank in the photos below, her high school graduation in 1966 is also pictured. Expect plenty to happen in that huge span of time.
"Outlander" Season 3, episode 3 airs Sunday, Sept. 24 at 8 p.m. EDT.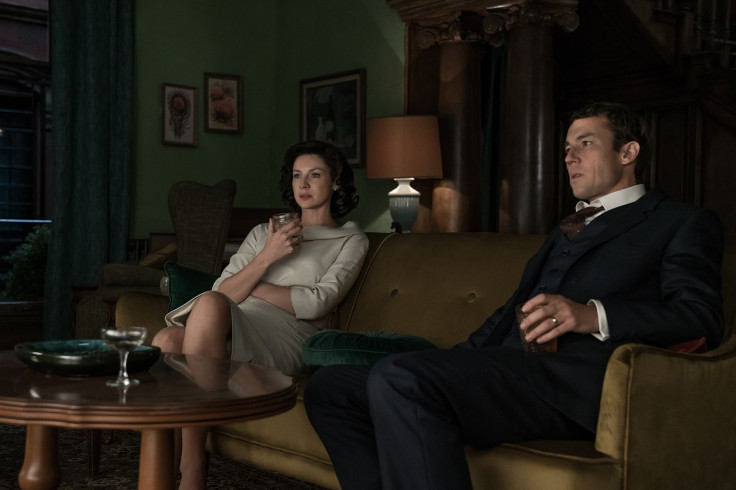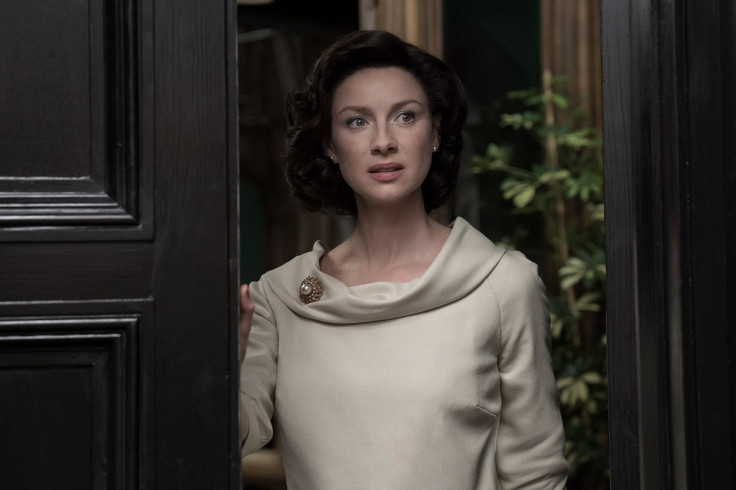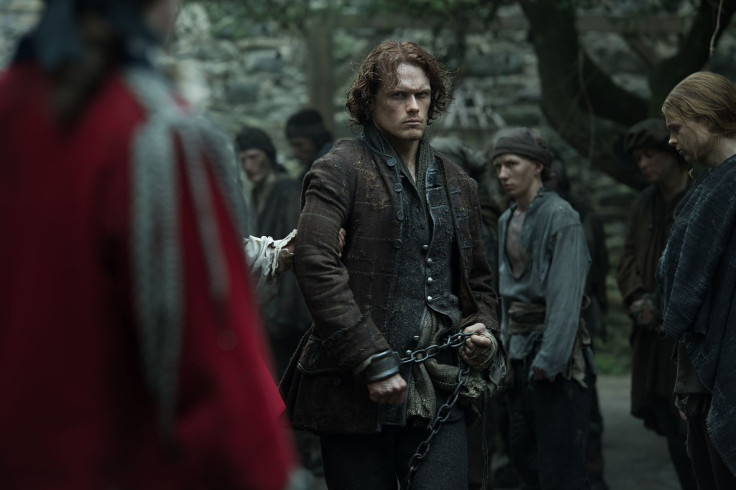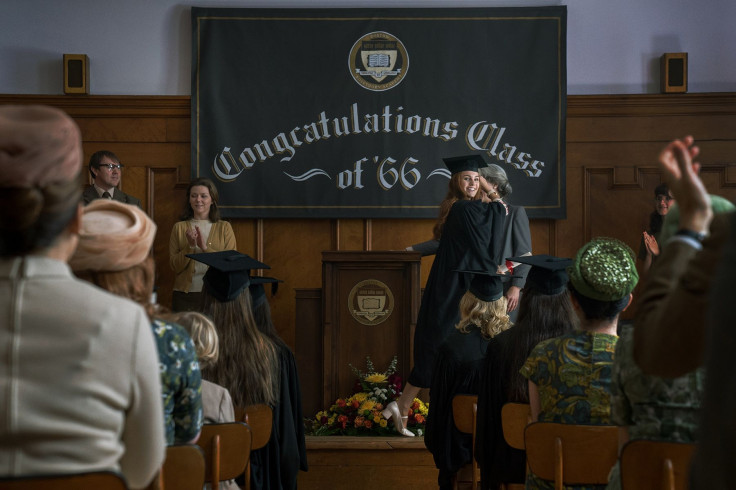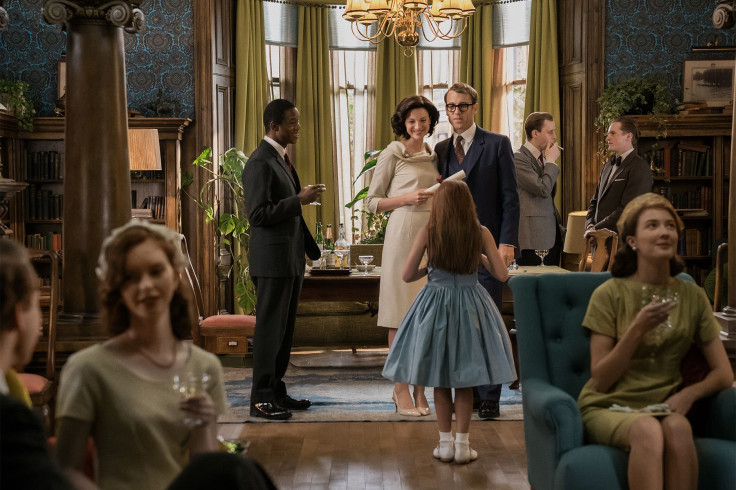 © Copyright IBTimes 2023. All rights reserved.