Over 50% BTC, ETH Reserves On US Exchanges Move Offshore Amid Crypto Shake-Up
KEY POINTS
The U.S. remains the top global dominant player in Bitcoin mining
The country is witnessing a significant decline in BTC, ETH reserves due to regulatory uncertainty in the crypto industry
Market capitalization of the U.S.-based stablecoins has nosedived by 35%
The United States is considered the number one cryptocurrency investment hub in the world, but the ongoing crackdown in the nascent cryptocurrency industry and the cloud of regulatory uncertainty may have slowly driven crypto businesses and even assets offshore.
Bitcoin reserves on U.S.-based cryptocurrency exchange platforms are being lost to non-U.S. platforms, with U.S. exchanges returning to 2017 levels, data from crypto analytics platform CryptoQuant showed.
The report also suggested that over half of the Bitcoin cryptocurrency firms holding for their customers have left the country and moved offshore reportedly due to unclear regulations in the country.
Aside from the substantial decrease of Bitcoin reserves in the U.S., the report also underlined that Ether (ETH) reserves are also on a steady decline, with approximately 56% of ETH on crypto exchanges held outside of the United States.
Moreover, research from the crypto analytics firm highlighted that the market capitalization of the U.S.-based stablecoins has nosedived by 35% and lost approximately $15 billion since the start of the year.
But unlike cryptocurrency exchanges in the U.S., offshore CEXs saw a significant increase in terms of trading volume, with the research revealing offshore trading platforms experiencing four times more trading volume.
Spot trading dominance of the world's first-ever crypto asset by market capitalization in the United States nosedived below 2017 levels, and at present is at 21%, data from the crypto analytics firm show.
American cryptocurrency exchanges have very little to zero perpetual futures trading markets exposure but exchanges in Asia showed 30% growth in spot and 20% in futures.
While the U.S. remains the global dominant player in the Bitcoin mining industry, the country is still in danger of losing this position because of bad regulation. The Biden administration previously pushed for the Digital Asset Mining Energy (DAME) tax, which is equal to 30% of the electricity used in mining digital currencies.
The latest set of data paints a picture of the U.S. slowly losing its market share in the nascent cryptocurrency industry to other countries.
Bitcoin saw a 0.38% gain and was trading up at $25,864.08 over the past 24 hours with the 24-hour trading volume down by 25.56% at $11 billion. Ether, on the other hand, saw a 0.73% loss. It was trading in the red zone at $1,744.09 with a 24-hour trading volume down by 36.13% at 5 billion as of 2:41 a.m. ET on Monday, according to the latest data from CoinMarketCap.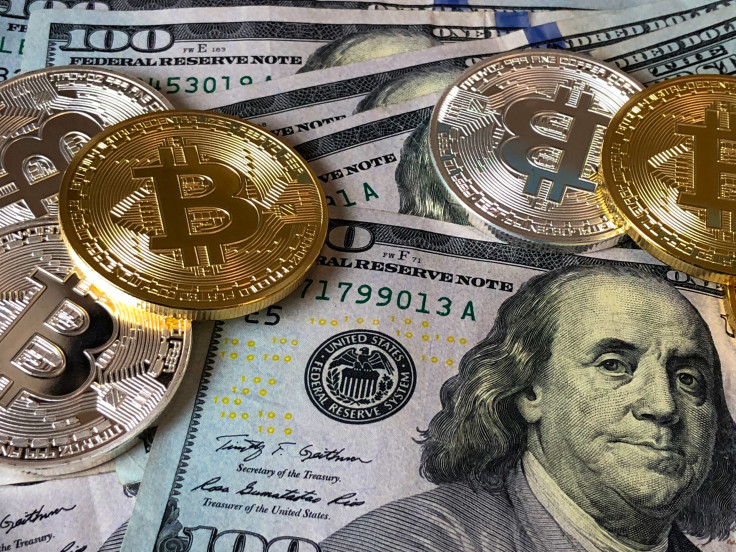 © Copyright IBTimes 2023. All rights reserved.