'Overwatch 2' Fans Angry Over Battle Pass-Locked Heroes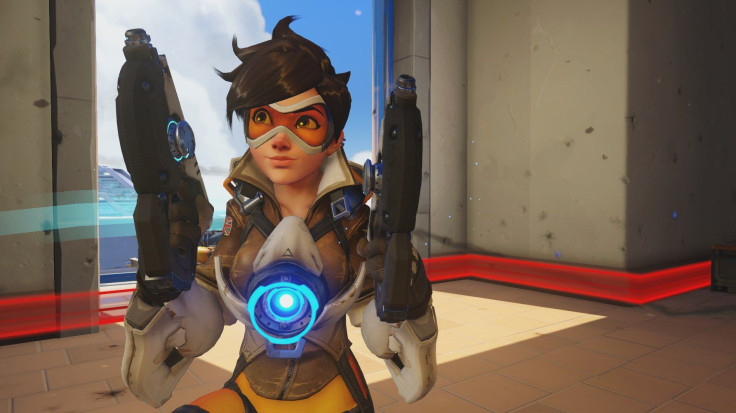 KEY POINTS
"Overwatch 2" heroes will be locked behind a new battle pass system
Heroes will be available on paid and free pass tracks
Players can still unlock missed heroes in future battle passes
Fans are baffled over Blizzard's decision to lock new "Overwatch 2" heroes behind a battle pass system, which was hinted at by incomplete information posted on the game's store page.
Access to new heroes, such as the upcoming support character Kiriko, is due to be restricted behind "Overwatch 2's" new progression system, as confirmed by Blizzard VP Jon Spector on Twitter.
Fans were quick to react, citing the importance of hero pick flexibility when fighting in matches since majority of "Overwatch's" gameplay relies on picking the right character to counter the enemy. Many players are worried that having heroes locked behind the battle pass would either take this flexibility away or severely limit the options for non-paying players.
However, the larger concern regarding the battle pass is the fear that players might not be able to unlock the new heroes at all. The season pass F2P model is known for being time-gated, and players who don't play within a season's lifespan are bound to lose out on its offerings.
In response to this concern, Spector reassured that not only will heroes be available on the free battle pass track, but they will also be available again in the future.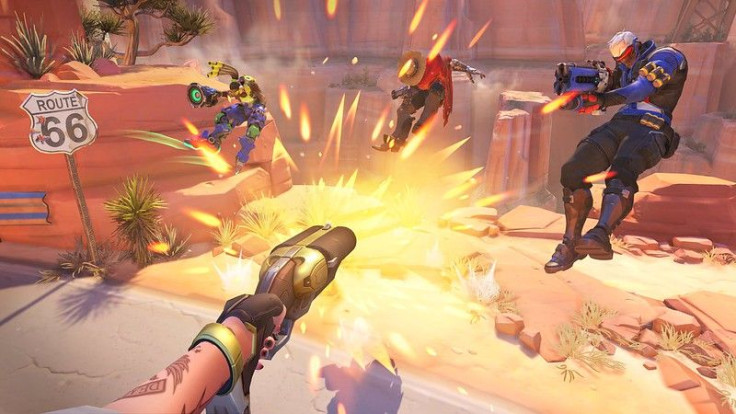 Regardless, fans are not happy with this direction. "Overwatch" players on Reddit are worried that his new progression system will hurt new players in the future as veterans would have a stark advantage over them in terms of versatility.
Some have also pointed out how this system can affect the direction of matches since players won't be able to pick optimal characters since they are locked.
The complete details regarding the battle pass system are yet to be revealed, and Spector said that more will be announced before the game's launch this coming October. This may include information regarding how early new characters can be unlocked and clearer answers on how they can be obtained in future battle passes.
"Overwatch 2's" multiplayer will be free for all players, and it will essentially overwrite the old multiplayer mode of the original game. Expect matches to be more intense and competitive following the new 5v5 format.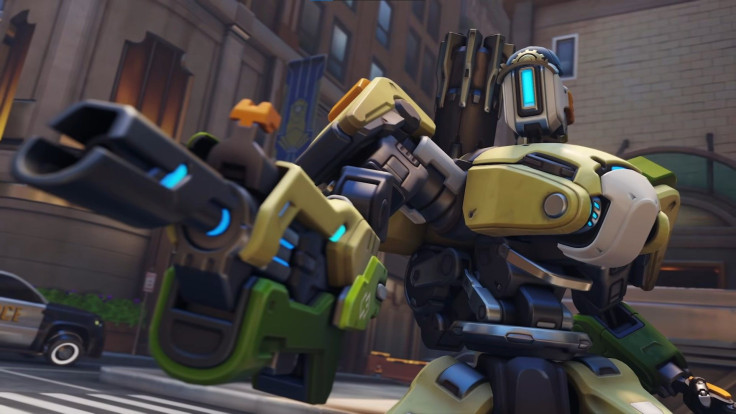 © Copyright IBTimes 2022. All rights reserved.
FOLLOW MORE IBT NEWS ON THE BELOW CHANNELS