'Overwatch' Celebrates First Anniversary On Switch, Goes Free-To-Play Next Week
KEY POINTS
"Overwatch" is celebrating the first year anniversary of its arrival on the Nintendo Switch next week
"Overwatch" will be free to play for Switch Online subscribers for seven days starting on Oct. 13
This trial period could be a way for Nintendo to bring in new players
To commemorate the first year anniversary of "Overwatch" arriving on the Nintendo Switch, the game will be free to play for seven days starting next week.
The announcement was made on the official Twitter of Nintendo of America, which confirmed that Nintendo Switch Online users can play "Overwatch" for free from Oct. 13 to 20.
"Any experience or items you earn during this free trial will transfer over if you decide to purchase Overwatch: Legendary Edition; just be sure you purchase the game on the same Nintendo Switch Online account you played with during this Game Trial," Nintendo stated on its website.
Developed by Blizzard Entertainment, the celebrated first-person shooter has been one of its most successful games, practically being responsible for the sub-genre in shooting games that is hero shooting. "Overwatch" remains a powerful presence in the esports scene despite being released on other consoles and PC all the way back in 2015, ScreenRant noted.
In the past, Blizzard has offered free "Overwatch" trial periods, which are actually an innovative way to boost player numbers for the title. It also gives fans a sample of the game to get them hooked, which eventually makes them want to purchase the full version.
Although Switch reviews for "Overwatch" were not exactly glowing, this free trial period could be an opportunity for Nintendo to bring in new players who can help disappointing sales numbers bounce back from last year.
Recently, "Overwatch" game director Jeff Kaplan and lead hero designer Geoff Goodman mentioned that they would be open to having their characters, Tracer and Doomfist, appear in "Super Smash Bros. Ultimate."
This question popped up on a Reddit AMA prior to Steve from "Minecraft" being added last week as the next DLC fighter on "Super Smash Bros. Ultimate." To date, there are 76 playable characters representing 37 different gaming franchises in that game and its roster continues to grow.
There's a possibility, then, that this free trial period is Nintendo's own unique way of gauging whether any of the "Overwatch" characters could be popular enough to merit an appearance on the roster of its own fighting game franchise.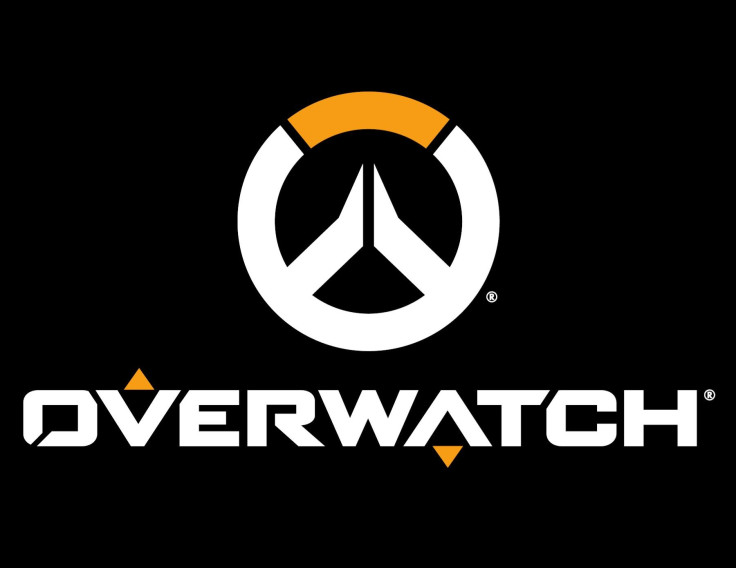 © Copyright IBTimes 2023. All rights reserved.