Palladium Producer Norilsk Nickel Reports Falling Profit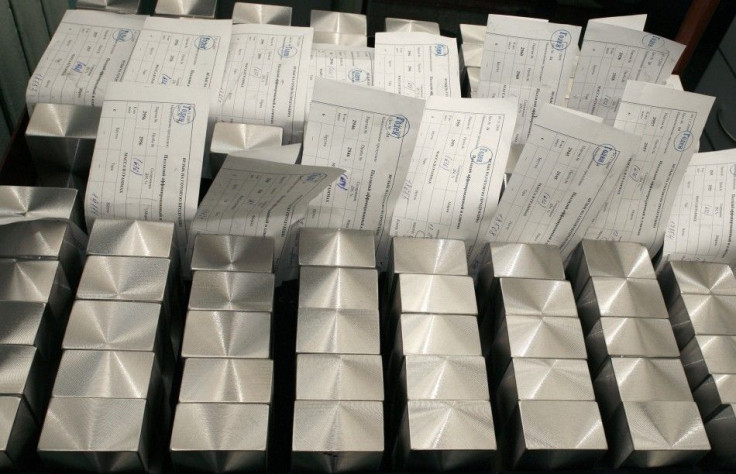 Russian metals giant Norilsk Nickel posted a 22 percent fall in first half profit on Friday after taking a one-off hit from the disposal of its loss-making electricity unit.
The company, the world's largest producer of nickel and palladium, said net profit was $1.8 billion for the six months to end June, down from $2.3 billion in the same period last year.
The net profit reduction was caused by a loss on discontinued operations related to disposal of (power company) OGK-3 shares, amounting to $560 million, it said in a statement.
Revenue rose by 24 percent to $7.3 billion from $5.9 billion in the first half of 2010, Norilsk said in the statement.
Revenue from metals sales also rose by 24 percent year-on-year to $6.96 billion, it said.
© Copyright Thomson Reuters 2023. All rights reserved.