Palladium Production at Quebec Mine Halted as Unprofitable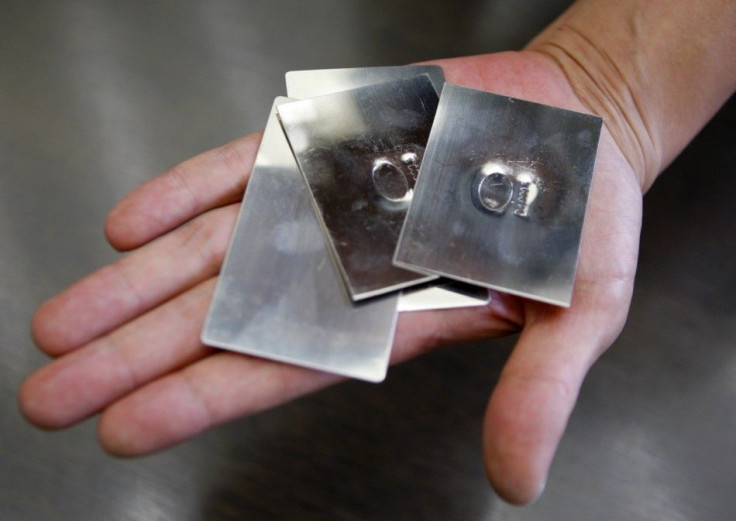 (REUTERS) -- Canada's North American Palladium Ltd said it would stop production at its Sleeping Giant gold mine in Quebec, resulting in the layoff of about 90 employees and a non-cash impairment charge on gold assets of about C$50 million.
At Sleeping Giant, we have been unable to achieve our objective of returning to profitability, Chief Executive William Biggar said.
The precious metals company also said it would start commercial production at its Vezza mine in the second quarter, and expects to produce 30,000 ounces of payable gold from it, till year-end.
The company said 2012 payable palladium production will grow to 150,000-160,000 ounces, at cash costs of $375-$400 per ounce.
In 2011, payable palladium production was 146,000 ounces with cash costs expected to be at $450 per ounce.
The company plans to invest C$139 million in 2012, compared with a capex of C$175 million in 2011.
Shares of the company closed at C$3.11 on Monday on the Toronto Stock Exchange.
© Copyright Thomson Reuters 2023. All rights reserved.