'Pam & Tommy': Lily James' Transformation Takes 3 To 5 Hours Everyday
Lily James is currently filming "Pam & Tommy," the highly anticipated Hulu miniseries in which she portrays Pamela Anderson. Hairstylist Barry Lee Moe, head of the project's hair department, has shared interesting details about the actress' transformation.
In a recent interview with Variety, Moe revealed James needs "anywhere from three to five hours of hair and makeup every morning" to transform into Anderson.
"We ended up using 25 wigs in the end. Everyone from Seth Rogen to Nick Offerman, Taylor Schilling all wore wigs because we transform them into new characters," Moe added.
Sebastian Stan is also in the miniseries to play Anderson's ex-husband Tommy Lee. According to Moe, "The Falcon and The Winter Soldier" star is the "only one who doesn't wear a wig" in the project. However, he "had a keratin treatment done, and we colored it every few weeks."
In May, photos showcasing James' transformation made rounds on social media.
In the snaps, she could be seen rocking bangs, which Anderson used to keep in the 90s.
"Pam & Tommy" is based on the true story of Anderson and Lee, whose sex tape went viral on the internet. The "Baywatch" star and her then-husband filmed the said sex tape during their honeymoon trip in 1995.
The recording was stolen and distributed online via the Internet Entertainment Group. The former couple ended up filing a lawsuit against the distributor.
Anderson opened up about the sex tape during her appearance on the talk show "Watch What Happens Live" in 2015. According to the actress, she didn't make any money out of the leaked video.
"I've never seen it. I made not one dollar. It was stolen property. We made a deal to stop all the shenanigans," Anderson said as per the New York Post. "I was seven months pregnant with [my son] Dylan and thinking it was affecting the pregnancy with the stress and said, 'I'm not going to court anymore. I'm not being deposed anymore by these horny, weird lawyer men.' I don't want to talk about my vagina anymore or my public sex — anything."
Anderson will be next seen in the horror flick "18 & Over," which is directed by Jimmy Giannopoulos. The movie is currently under post-production and will be released later this year.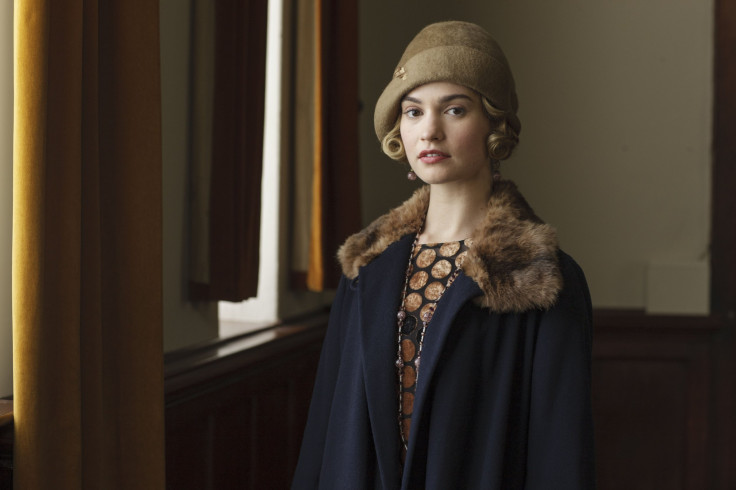 © Copyright IBTimes 2023. All rights reserved.