Pantone Color Institute Selects 'Classic Blue' As The 2020 Color Of The Year
The Pantone Color Institute announced Thursday its official color for 2020 will be Classic Blue.
On its official website, Pantone describes Classic Blu" as: "A timeless and enduring blue hue, Pantone 19-4052 Classic Blue is elegant in its simplicity. Suggestive of the sky at dusk, the reassuring qualities of the thought-provoking Pantone 19-4052 Classic Blue highlight our desire for a dependable and stable foundation on which to build as we cross the threshold into a new era."
To showcase its choice for 2020's color, Pantone opened a "multisensory Classic Blue experience" Wednesday in New York City's Manhattan borough for the reveal. The color choice extended to every aspect of the space, including a themed fragrance and Classic Blue drinks for visitors.
"Typically, trends that we see in color are reflecting big macro trends that are taking place in culture," Pantone Executive Director Leatrice Eiseman told reporters.
She made reference to the air of uncertainty moving into 2020 that has been felt across the world. Specifically, Eiseman pointed to the divided culture in places like the U.S. and England along with the rapid leaps being taken in technology.
The color also calls to the first color of the year, "Cerulean," chosen in 1999 and the uncertainty about what the turn of the century held for the world.
"We were moving into Y2K and wondering: Is the world going to fall apart?" Eiseman said.
Eiseman continued with a more thoughtful explanation of the color choice on Pantone's website, saying: "We are living in a time that requires trust and faith. It is this kind of constancy and confidence that is expressed by Pantone 19-4052 Classic Blue, a solid and dependable blue hue we can always rely on. Imbued with a deep resonance, Classic Blue provides an anchoring foundation. A boundless blue evocative of the vast and infinite evening sky, Classic Blue encourages us to look beyond the obvious to expand our thinking; challenging us to think more deeply, increase our perspective and open our flow of communication."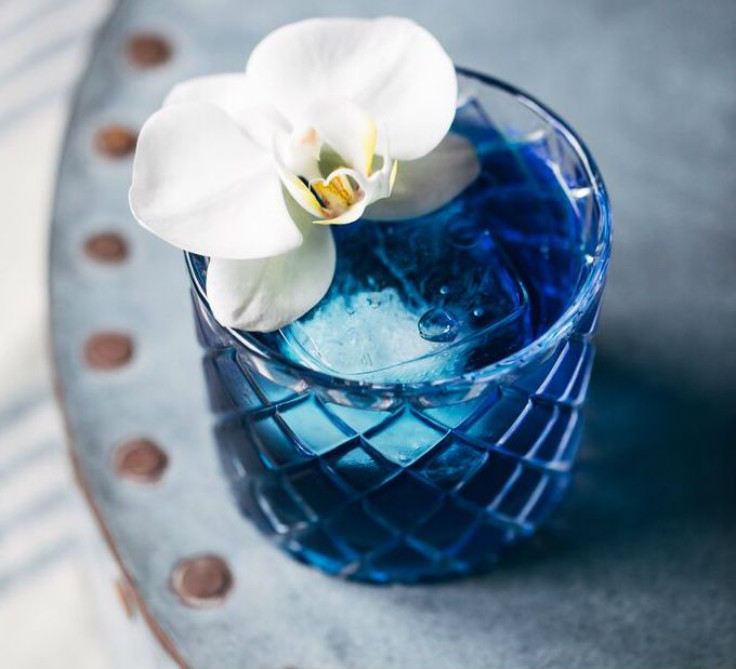 © Copyright IBTimes 2022. All rights reserved.
FOLLOW MORE IBT NEWS ON THE BELOW CHANNELS