'Paranormal Activity' 7: Jason Blum Reveals What To Expect In 2021 Horror Film
In 2015, fans of the "Paranormal Activity" series thought they had seen the last addition to the franchise when "Paranormal Activity: The Ghost Dimension" debuted. However, Jason Blum recently revealed that there is, in fact, something exciting on the horizon.
In an episode of the "The Evolution of Horror" Podcast, the founder of Blumhouse Productions stated that a new entry in the popular horror series will be coming in the future.
"We are doing a new 'Paranormal Activity.' We have Chris Landon," Blum said, adding that the title is just a working one for the moment. For his part, Landon "wrote almost all of them, he directed one of them," states Blum. A clip of the conversation can be heard below.
READ: How Have Horror Movies Changed Through The Decades? Look Inside The Evolution
Aside from the aforementioned news, details have remained relatively scarce about what audiences can expect to see when it premieres next year. However, there has been some indication that the 2021 film may not use the found footage format, which has been a staple of past entries in the franchise.
According to Bloody Disgusting, Blum revealed that they could be exploring different avenues moving forward.
"The answer is, I don't know. I guess we're about to find out, but I don't know. I don't know. I don't know. It's something that we're talking about, but I don't know what it's going to wind up being," he stated.
The upcoming release may come as a surprise to those who have followed the films, as Blum also said in 2015 that "Ghost Dimension" was the finale.
In an interview with USA Today, the producer revealed that at the time he did not want to "grind this horror franchise into the ground." This, he added, "will keep 'Paranormal Activity' as part of this culture and this particular time in a really fantastic way."
As for when fans can expect the new installment, Collider reports that "Paranormal Activity 7" is slated to be released on March 19, 2021.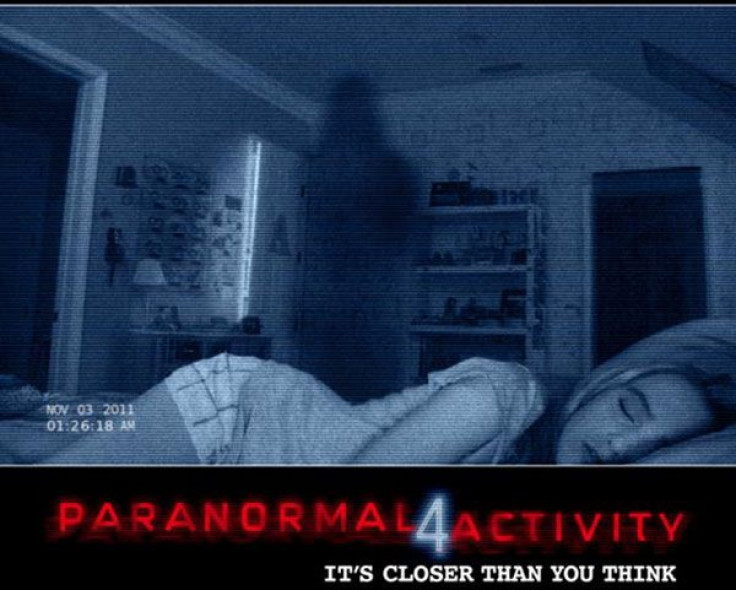 © Copyright IBTimes 2023. All rights reserved.