Paris Attacks Update: French Police Searching For Identity Of Third Suspected Terrorist In France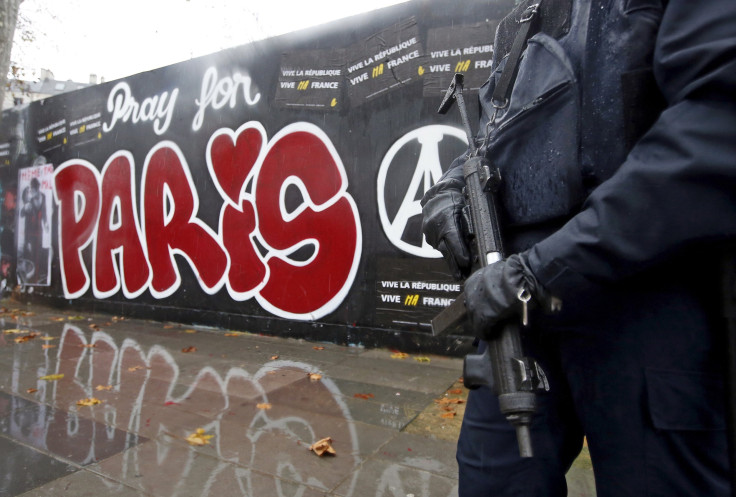 Police are still looking to identify one of the suspected bombers associated with the Islamic State group's attacks in Paris Nov. 13 that killed at least 130 people out on a Friday night at cafes, bars and a metal concert, the French national police said Sunday. Those coordinated attacks, in which gunmen traveled throughout Paris and opened fire, have resulted in a week of searches and raids to find people who could be planning on a follow-up attack against Western culture and targets.
French police released an image of the attacker Sunday through the force's Twitter account, imploring anyone with knowledge about his identity to come forward.
© Copyright IBTimes 2023. All rights reserved.