Paris Hilton Welcomes First Baby With Husband Carter Reum
Paris Hilton is a mom now! The 41-year-old media personality has welcomed her first baby boy with her husband Carter Reum.
Hilton shared a sweet photo of the baby's hand, holding her thumb on her Twitter page Tuesday.
"You are already loved beyond words," she captioned the photo.
The reality star shared her excitement about becoming a mother in an interview with People on the same day, revealing that she always wanted to be a mom.
"I'm so happy that Carter and I found each other," she added. "We are so excited to start our family together and our hearts are exploding with love for our baby boy."
A source told ET that the baby was born via surrogate.
"Paris is so incredibly happy and has always dreamed of being a mom. Her friends and family are thrilled for her and know she is going to be the best mom," the source added.
Hilton and Reum got married in November 2021. After almost a year of their marriage, the reality star opened up about her journey to motherhood.
"I'm getting tons of messages of people asking me about when I'm having a baby," Hilton wrote on an Instagram Story in November. "The truth is. my husband and I wanted to enjoy our first year of marriage together as a couple and we were always planning on starting our family in 2023."
She continued, "IVF [In-vitro fertilization] is always a journey for everything but we're so fortunate that we have lots of healthy embryos ready and waiting to be part of our Cutesy Crew!"
Hilton further explained that though she will have an extremely busy work and travel schedule in 2023, she was most excited about becoming a mother.
Hilton will be next seen in Jaycee Chan's action-packed movie, "China Game," which is currently under pre-production. She will also feature in a crime comedy flick, titled "The Trainer," which is helmed by Tony Kaye. The movie is also under post-production. Hilton will play herself in the comedy movie "Paris'in Sirri."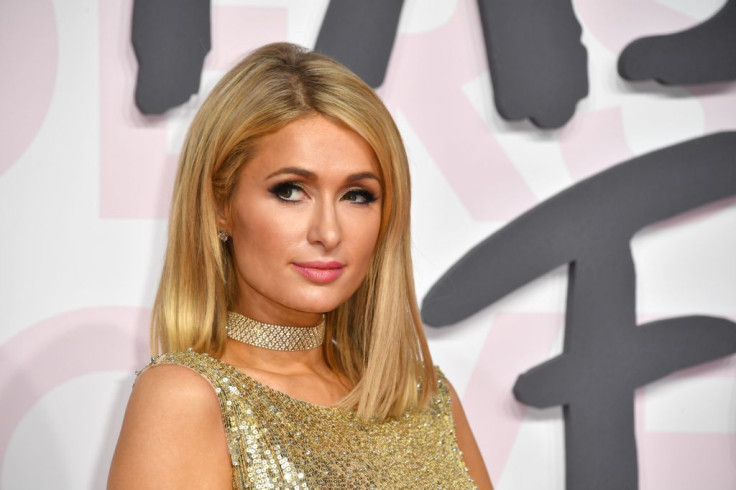 © Copyright IBTimes 2023. All rights reserved.