Parliament Of The World's Religions 2015: Interfaith Gathering In Salt Lake City Embraces Mormon, Atheist And Aboriginal Voices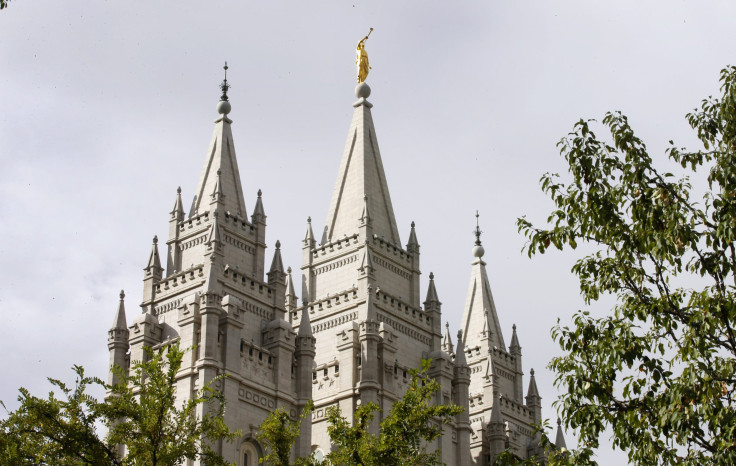 The largest interfaith gathering in the world convenes in Salt Lake City on Thursday, just minutes from the headquarters of the Mormon church. The location signals a big move for the Parliament of the World's Religions, a conference that draws up to 10,000 people representing about 50 faith traditions from 80 countries. Mormons have traditionally been excluded from the gathering, which is why this year's host city -- a first for the 122-year-old event -- is so significant.
"It speaks to the fact that the Church of Jesus Christ of Latter-day Saints is a world religion and we are being recognized as such on the world stage," Rachel Mabey Whipple, a Mormon environmentalist who will speak about Mormonism and sustainability at the event, told the Religion News Service. "It shows a confidence that we are able to bring these other faith leaders to our community, and that is a great amount of maturity that I don't know that we have always had."
When it was founded in 1893, the first Parliament of Religions, as it was then known, was held in Chicago and included representatives from Christianity, Judaism, Islam and Buddhism. But Mormons, who represented a very new religion at the time, were not included. Neither were atheists or Native Americans -- two groups that also will be present at the conference, which runs through Monday.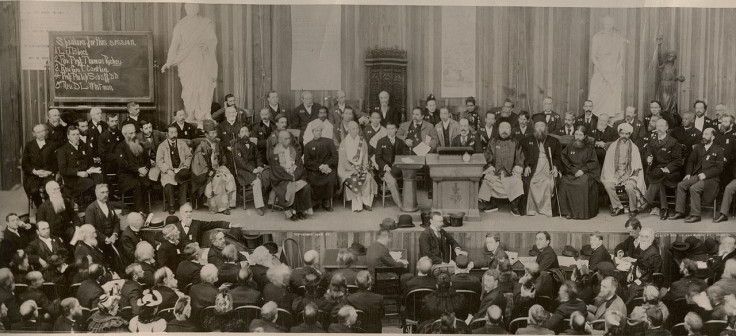 "There are people of deep faith here," said Christine Ashworth, an attendee who represents the First Unitarian Church of Salt Lake City and a volunteer helping at the convention. "How can you not be inspired by the idea of all faiths getting together to be a solution?"
According to the Parliament's mission, the gathering was created "to cultivate harmony among the world's religious and spiritual communities and foster their engagement with the world and its guiding institutions in order to achieve a just, peaceful and sustainable world."
Women's Equality Takes Center Stage
This year's Parliament will host an inaugural women's assembly, with the goal of addressing women's spiritual advancement and the role of religion in affirming women's rights.
"The dignity, safety and equality of women is the global human rights struggle of our time. The world's religions can no longer contribute to or allow the denigration of half of humanity," reads a column in Time by Phyllis Curott, vice chair of the Parliament of the World's Religions.
"Women, and men, of faith and spirit are gathering in Salt Lake City to fix this broken moral compass and call upon the world's religions to stop the deprivation and violence against women and girls; to stop harmful teachings and practices that justify discrimination and abuse; and to ensure that women are fully involved in decision-making within religions," said Curott.
Previous Parliaments have been held in Melbourne, Australia; Barcelona, Spain; and Cape Town, South Africa. This is the first year it is being held in the United States since 1993, when it was held in Chicago, 100 years after the first event that also began in the Windy City.
© Copyright IBTimes 2023. All rights reserved.