'Pathway' Offered Free From Epic Games Store Until June 25
KEY POINTS
Epic Games Store continues its aim to win over new gamers by giving away "Pathway" for free until June 25
From developer Robotality and publisher Chucklefish, "Pathway" is set in the 1930s and is a strategy adventure game
Epic Games Store is aiming to establish itself as a serious game distribution force by challenging the superiority of Steam
As part of its commitment to winning over gamers, Epic Games Store is giving away "Pathway" for this week until June 25.
"Pathway" is a strategy adventure game from Germany-based developers Robotality and publisher Chucklefish, featuring turn-based combat and unique story encounters. In "Pathway," you can explore temples, tombs, and the desert wilderness in a grand pulp adventure set in the 1930s.
Another game that was supposed to be offered for free was "The Escapists 2," but according to Tech Radar, it is no longer listed on the Epic Games Store.
"In a time of global turmoil, Nazi influence spreads inexorably across Europe and the Middle East. Rumors abound of secret excavations, mysterious artifacts, and even the odd whisperings and tales of gruesome occult rituals," the Pathway subsite said.
In a game that's sure to call to mind images of Indiana Jones, you're tasked with assembling a team of bold adventurers to journey through the desert. Explore bunkers and temples of Northern Africa to discover their hidden treasures and secrets before they fall into the hands of Nazi forces.
Epic Games Store is aiming to establish itself as a serious game distribution force by throwing down with the long-standing king of PC gaming, the Steam platform from Valve.
Tech Radar notes that there has been some controversy over how Epic Games Store has aggressively approached securing PC gaming exclusives for its platform. They've actually been giving away free games since December 2018. Yet it's hard to complain in the face of what Epic has done in its continued offerings of free games that are high in quality.
This early, Epic has already made known what they are releasing for free once the time for "Pathway" is up. "Stranger Things 3: The Game" and "AER: Memories of Old" will be available for the week of June 25.
The most recent games released by Epic Games Store have included both "Samurai Showdown NeoGeo Collection" and "Ark: Survival Evolved" last week. "Overcooked" was the offering from June 4 to June 11, "Borderlands: The Handsome Collection" from May 28 to June 4, "Civilization 6" from May 21 to May 28, and "Grand Theft Auto V" from May 14 to May 21.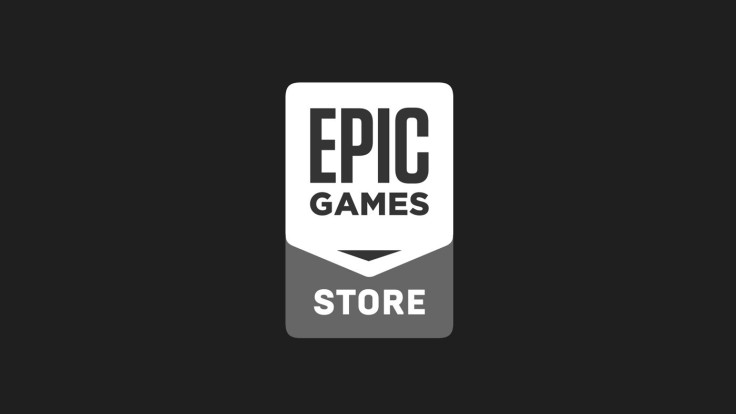 © Copyright IBTimes 2023. All rights reserved.