PC Sales Plummet In Third Quarter: Why Microsoft's Windows 10 Surface Book Is Industry's Last, Best Hope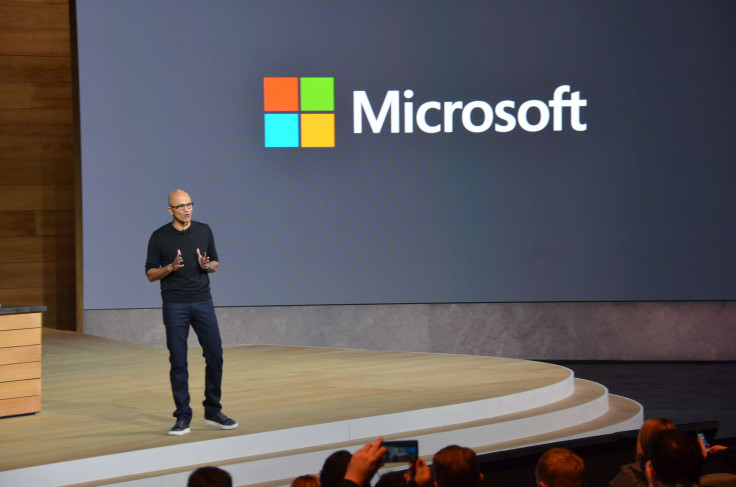 LONDON -- Reading most of the coverage of Microsoft's big Windows 10 event earlier this week, one could be forgiven for thinking that all was well with the PC industry. Windows 10 is crushing previous upgrade rates and with Surface Pro 4 and its innovative Surface Book laptop/tablet hybrid, Microsoft has once again redefined personal computing and is making it seem cool again.
The truth is much different. The PC market continues to decline, and at a faster rate than predicted. International Data Corporation (IDC) said Thursday that worldwide sales in the third quarter were down 11 percent compared to 2014, while Gartner puts the fall at a slightly less terrifying 7.7 percent. Even Apple, which has continually bucked the recent downward trend of the PC market, has seen its growth drop to its slowest rate in two years.
Windows may be seen as the world's most dominant computing platform, but if smartphones and tablets are considered computing devices (and they should be), then just 11 percent of the world's computers now run Windows -- which once held a market share of over 90 percent. This single statistic illustrates the huge challenge facing Microsoft and the dozens of manufacturers who produce desktop PCs, laptops and tablets that run Windows in a world where the OS is a blip on a smartphone landscape dominated by iOS and Android.
Microsoft said Tuesday that Windows 10 has been installed on more than 110 million devices since it was released at the end of July. This is a huge improvement on the Windows 8 uptake but Windows 10 is in fact hurting the PC industry, not helping it at the moment.
Microsoft chose to make Windows 10 a free upgrade for Windows 7 and Windows 8 users, and as IDC notes, this actually suppressed sales as many consumers took advantage of the free upgrade.

Prices Rising
Another major factor in the poor sales is the fact that PC prices have actually risen during 2015. This is down to the strengthening dollar and weakened currencies elsewhere in the world. Gartner estimates this price rise could be as much as 10 percent globally. At a time when smartphone prices are plummeting, PC manufacturers cannot afford to be seen to be asking for more money, even if the reason for the price hike is out of their control.
Analysts at IDC and Gartner however have predicted that 2016 will be different and the industry will rebound somewhat. The problem with this analysis is that we have been here before. In 2014, Gartner declared that 2015 would be the year when we see a PC turnaround but that hasn't panned out.
Still, there are some reasons for optimism. "New designs running Windows 10 and powered by Intel's new Skylake processors are coming to market and may represent the most compelling reason we've had in years for consumers to upgrade their PCs," Linn Huang, IDC research director, said, before adding this cautionary note: "Whether this compulsion translates into actual sales remains to be seen."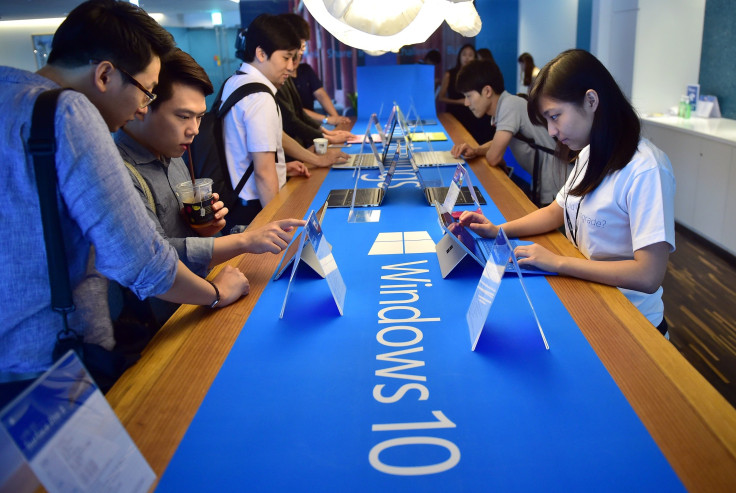 Neitszche once said "hope, in reality, is the worst of all evils because it prolongs the torments of man" but for Microsoft and its partners, there is reason to believe that 2016 will be the year things get back on track, and this is all being driven by Microsoft and its CEO Satya Nadella.
Surface Dressing
Back in 2012, when Microsoft took the wraps off its Surface tablet, it was widely derided as a gimmick and something no one would ever want. Three years later Microsoft has taken the wraps off its seventh Surface and while sales have never reached the levels of Apple's iPad, they have become a significant business -- bringing in $3.6 billion in the last financial year, more than doubling sales from the previous year.
However, the bigger impact for Microsoft is the halo effect Surface has created. Just this week alone we have seen Surface-imitators from HP and Dell, both of which will run Windows 10 and are at the forefront of the next wave of portable PCs that Microsoft hopes will help the PC market return to growth.
Even Apple and Google have produced devices which mimic the Surface, with the iPad Pro and the Pixel C, but that's also good for Microsoft as it is now offering its software -- Office, Outlook, OneDrive -- on these platforms too. Nadella has been pragmatic in his approach to competitor platforms since taking over from the bombastic Steve Ballmer in February 2014, and his strategy is to put Microsoft's products in the hands of as many people as possible is paying dividends.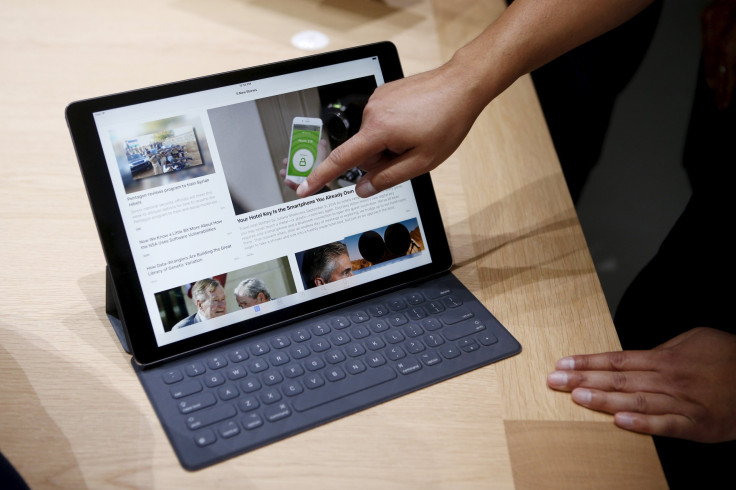 Many saw the launch of Microsoft's Surface Book as a declaration of war by Microsoft on both Apple and its OEM partners, with a direct MacBook and Ultrabook competitor, but once again, it's not about selling lots and lots of PCs but about inspiring the next generation of PCs.
"As devices come and go, you persist"
Microsoft has spent a lot of R&D money on developing the Surface Book and with a price of $1,499 it is unlikely to be the best selling laptop this holiday season, but for Microsoft that is not necessarily bad. What it is hoping is that next Christmas, a laptop from the likes of Lenovo, Dell, Acer or HP inspired by some aspect of the Surface Book will be a bestseller.
Further reason for optimism is found in Gartner's research, which suggests that 50 percent of those surveyed plan to buy a PC in the next 12 months, compared to just 21 percent who are planning to buy a tablet.
Nadella put it eloquently in his presentation on Tuesday: "As devices come and go, you persist." No longer do we live in a world were out computing needs are linked to a single piece of hardware sitting in the corner of your living room, and while Microsoft has missed the boat in terms of winning the smartphone battle, it is at least trying something different.
With Continuum, its Lumia smartphones can be used as a full-fledged PC when plugged into a monitor. While this is unlikely to make the premium and expensive Lumia smartphones a challenger to the iPhone, it does point to a future where Microsoft could once again become an important player in the computing world.
As the developing world becomes ever more connected, people will face a choice of buying one computing device, and for most that will be a smartphone. If Microsoft can get the economics right, and more importantly get other hardware manufacturers to follow its lead in offering a smartphone and computer in one device, Windows could once again become the world's dominant computing platform, but Microsoft -- and the PC market in general -- has a long way to go before it gets there.
FOR FREE to continue reading
✔️ Unlock the full content of International Business Times UK for free
offer available for a limited time only
✔️ Easily manage your Newsletters subscriptions and save your favourite articles
✔️ No payment method required
Already have an account? Log in
© Copyright IBTimes 2023. All rights reserved.