Peaches Geldof's Alleged Heroin Overdose Leaks: 'If I Find Out Who Leaked It I Will Cut Their B*lls Off,' Official Says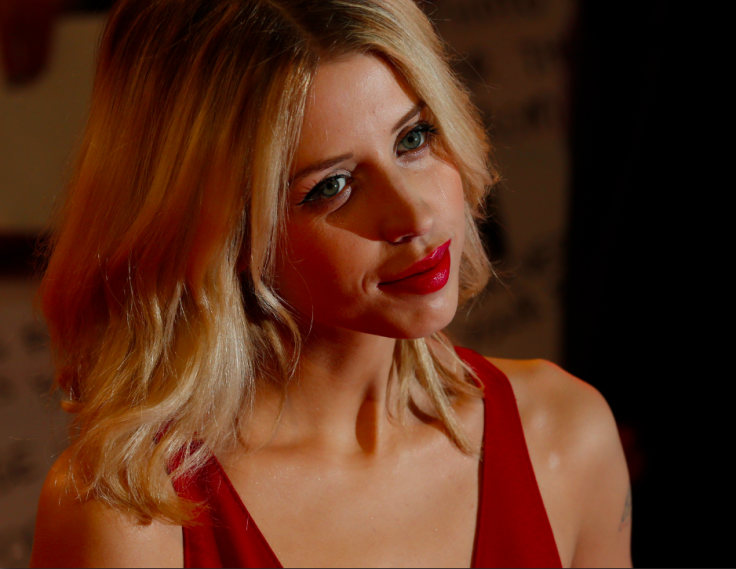 Peaches Geldof apparently died of a heroin overdose, according to a London newspaper. A probe on Thursday will reportedly reveal that this is the reason the British TV personality, 25, was found unresponsive at her home in Wrotham, Kent, on April 7.
Initially authorities called her death a "non-suspicious, unexplained sudden death" and the autopsy that was performed days after her death yielded inconclusive results. But according to the Times of London, the daughter of Irish singer and songwriter Bob Geldof (formerly of the Boomtown Rats) died from a drug overdose with her 11-month-old baby in her arms.
Before Thursday, many wondered whether Geldof had died from a heroin overdose considering she had been linked to the drug in the past. Many took to Twitter at the time of her passing to speculate over what happened to the young mother.
According to TMZ, the results weren't supposed to be revealed until Thursday and people close to the story are not happy about the story leaking. The Times' report apparently angered a Kent official. The official said about the disclosed toxicology report: "If I find out who leaked it I will cut their balls off." The family might not have been notified before the news of Geldof's heroin overdose hit the Internet.
The overdose is a tragic parallel to the fate of her mother, Paula Yates, who died of a heroin overdose in 2000. The day before Geldof died, she posted a picture to Instagram of herself being held in her mother's arms as a child.
The blonde beauty leaves behind her two young sons and her husband, musician Tom Cohen. Cohen's statement following her untimely death read: "My beloved wife Peaches was adored by myself and her two sons Astala and Phaedra and I shall bring them up with their mother in their hearts everyday.
"We shall love her forever."
Follow me on Twitter @mariamzzarella
© Copyright IBTimes 2023. All rights reserved.