Peanut Butter Prices to Skyrocket at Supermarkets Nationwide this Fall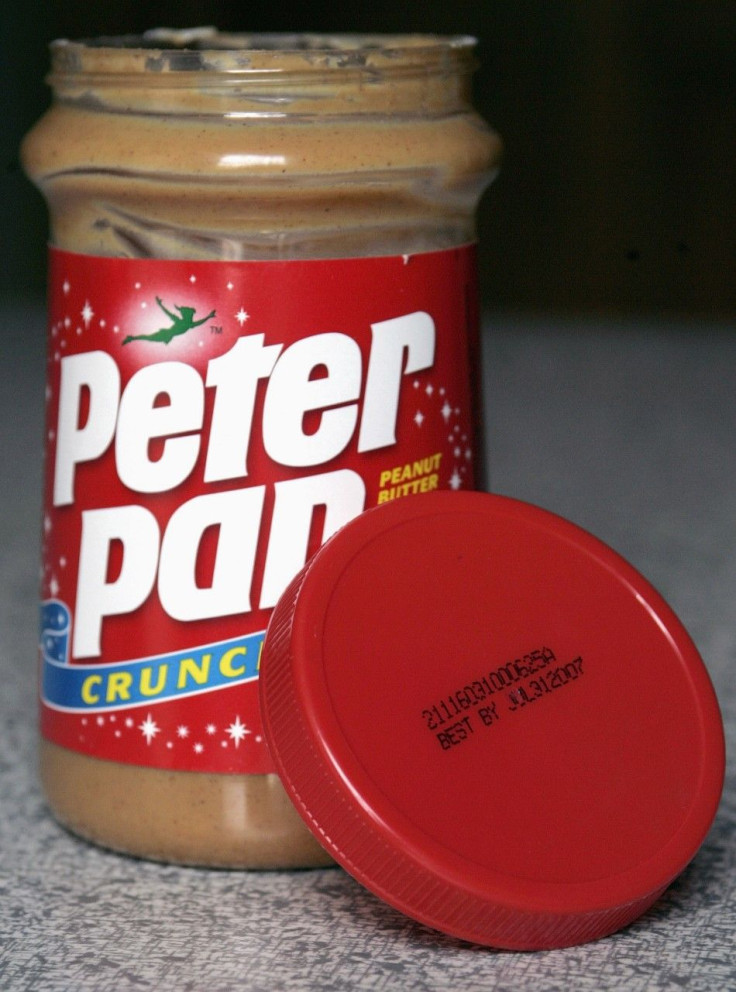 Looks like November, which is National Peanut Butter Lover's Month according to Chase's Calendar of Events published by McGraw-Hill, will be pretty costly for consumers.
Thanks to a hot summer which devastated the peanut crop, peanut butter prices are set to inevitably skyrocket this fall at supermarkets nationwide, and possibly even double.
The price hike in peanut butter is due mostly to hot, dry summer which resulted in a poor peanut crop. According to the U.S. Department of Agriculture, prices of raw peanuts have nearly tripled, rising from last year's price of $450 a ton to $1,150 in 2011.
While commodities prices normally don't affect the average person, consumers should expect to see a rise in prices of peanut products at supermarkets this fall, particularly in peanut butter as it is the leading use of peanuts in the U.S. According to the Wall Street Journal, J.M. Smucker Co's Jif peanut butter prices are expected to rise 30 percent this November nationwide. Similarly, Conagra's Peter Pan and Kraft's Planter's brand will rise to 24 percent and 40 percent, respectively.
The price hike will be evident nationwide, as nearly 90 percent of U.S. households consume peanut butter, according to the National Peanut Board. The average American consumes more than six pounds of peanut products each year, which gives a grand total of 1.5 billion pounds annually or enough peanut butter to make 10 billion PB&J sandwiches.
So far, there is no word whether or not the prices of other peanut products, like peanut oil, flour or trail mixes will follow suit with an increase.
With the prices expected to skyrocket as early as November in supermarkets, consumers are advised to stock up on peanut butter, which has a shelf life of one year, before the hike occurs this fall. Otherwise, wait until next year as farmers are expected to plant more peanuts and anticipate more efficient ways of dealing with hotter, drier summers.
However, if consumers shy away from peanut butter and peanut products this year at the grocery stores, the U.S. economy could be affected as well, since peanuts contribute more than $4 billion yearly.
So much for bringing a quick, easy and cheap PB&J sandwich for lunch for your daily dose of protein.
© Copyright IBTimes 2023. All rights reserved.