Pediatrician Finds 1-month-old Baby Covered In Bruises; Parents Arrested For Child Abuse
The horrific abuse suffered by a 1-month-old baby came to light after the infant was taken to a pediatrician in Dearborn, Michigan.
The child's parents, identified as Murtadha Mohsein Almeamaar, 31, and Amy Lynn Taulbee, 30, were arrested Monday morning.
Suspicions about the baby being physically abused first came to light after a pediatrician saw the child on Sept. 29, according to the Detroit News.
The doctor found the infant with suspicious injuries, including bruises on the head, neck and stomach, WDIV Local 4 reported.
The multiple injuries "appeared suspicious in nature," and the pediatrician reported the child's condition to the Dearborn police.
The baby was taken to the Children's Hospital of Michigan, where doctors confirmed that the injuries sustained by the child were consistent with child abuse.
Dearborn police Chief Issa Shahin said the incident has affected even the first responders involved in the case.
"This is a terrible crime that has impacted everybody involved, from the first responders on scene to the investigators who built the case to the medical professionals who continue to provide care for this poor child," Shahin said, as quoted by WDIV Local 4.
"It's unfathomable to think that a parent could allegedly cause harm to their own child, so I appreciate all of the hard work that has gone into ensuring that those responsible are held accountable," Shahin went on to say.
Both Almeamaar and Taulbee were arraigned Monday in Dearborn's 19th District Court on a charge of first-degree child abuse.
Almeamaar was also charged with being a habitual offender because this is his second offense. His bond was set by a judge at $250,000 while Taulbee's bond was set at $100,000.
Officials noted that the child is receiving treatment for her injuries and is currently in stable condition.
An unrelated incident was reported in September after a 4-month-old baby was found dead in South Carolina. The infant's death was ruled a homicide after bruises were found on the child's back, arms, legs and ears. The child was placed on life support for two days before doctors declared the baby dead. The child's mother and her boyfriend were arrested and charged following the incident.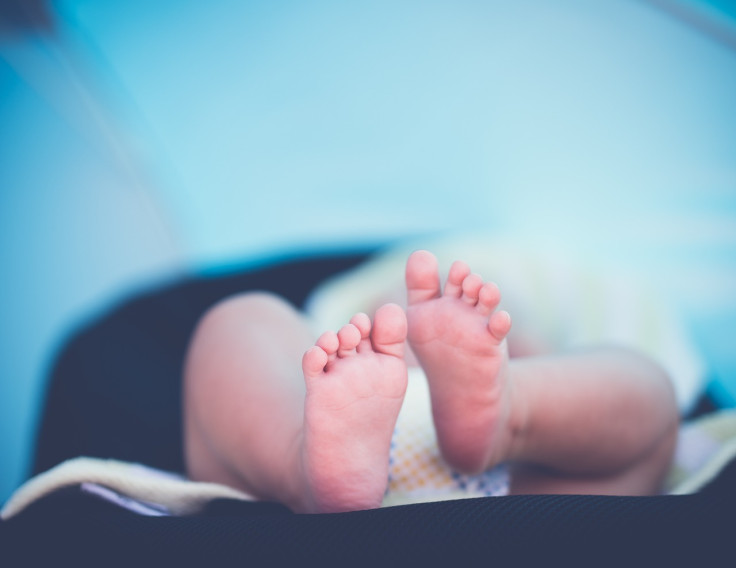 © Copyright IBTimes 2023. All rights reserved.