Pennsylvania Fugitive Arrested After Revealing Her Location During Facebook Argument
A Pennsylvania fugitive was arrested after taking to social media to brag to local authorities.
Chloe Jones, 23, was due in court in March over her connection to an assault charge. When the of Waynesburg, Pennsylvania, resident failed to appear, the Greene County Sheriff's Office added Jones to its "Top Ten Wanted" list.
Jones noticed she was added to the list and took to Facebook to comment on the Sheriff Department's Facebook page to goad police. She wrote, "Do you guys do pickup or delivery??" It didn't take long for commenters to start going after Chloe, with multiple people telling her to turn herself in.
This prompted Jones to start responding to commenters as she tried to explain why she hadn't appeared in court. According to her, she said that the reason she didn't turn up was that she was laid up and sedated in Ruby Memorial Hospital in Morgantown, West Virginia. She also claimed that she had called the court to let them know she was still in the hospital and faxed the paperwork to prove it.
However, Jones didn't leave it there. Several Facebook users began going after Jones further, calling her immature for her apparent bragging. She decided to respond back, getting into several back and forth tirades with other users.
Seeing the comments section, Morgantown Police were able to locate and arrest Jones. The Greene County Sheriff's Office then took to Facebook to announce her arrest and to thank the Morgantown Police for their assistance. The Sheriff's Department also took the chance to take a small jab at Jones, saying on their own Facebook page, "Ms. Chloe Jones and her witty comments are taking a hiatus from our Facebook comments section due to the jail not having internet for her to use."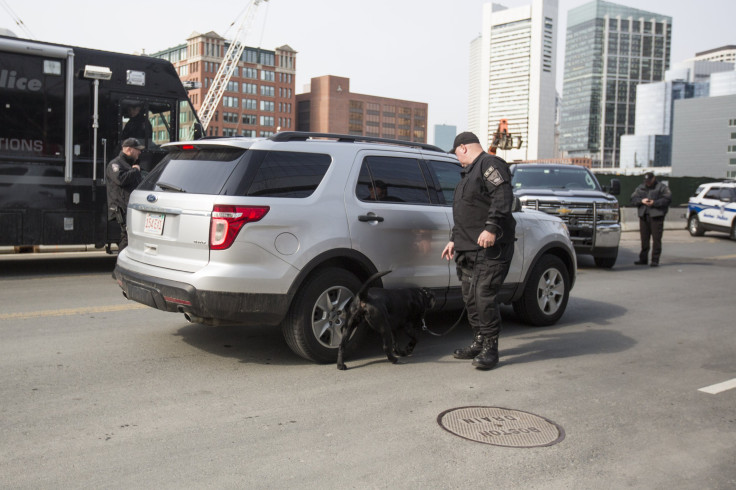 © Copyright IBTimes 2023. All rights reserved.