Pennsylvania Man Arrested, Charged For Disappearance Of Amish Girl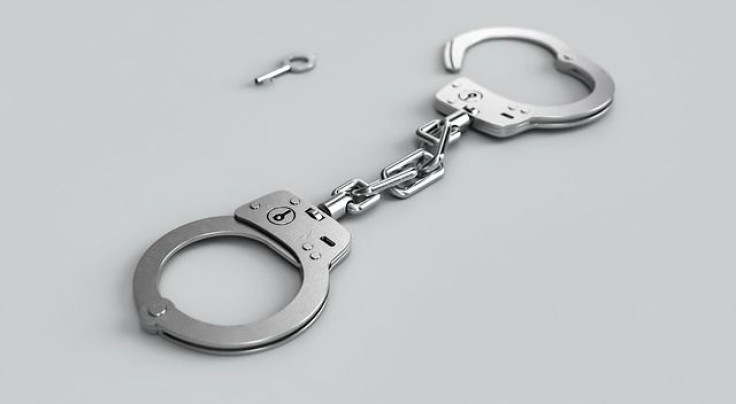 KEY POINTS
A 34-year-old man was arrested for the disappearance of an Amish girl last month
Justo Smoker faces kidnapping and false imprisonment charges for the kidnapping of Linda Stoltzfoos
Stoltzfoos was abducted on the night of June 21
Her father said she did not return from a youth group that she was supposed to attend
Investigators claimed Stoltzfoos didn't even made it to the social gathering that night
Authorities in Pennsylvania have arrested and charged a 34-year-old man in the kidnapping of an Amish girl who went missing in June.
Justo Smoker was charged with kidnapping to inflict injury/terror and false imprisonment while investigations on the whereabouts of Linda Stoltzfoos are still ongoing. The East Lampeter Township Police Department believes that the 18-year-old Stoltzfoos was "harmed" when she was reported missing by her father.
"Smoker became a person of interest in the kidnapping after police received information about a red/orange vehicle seen in the Gap area on the afternoon of the kidnapping," the Department said in a press release, through ABC News.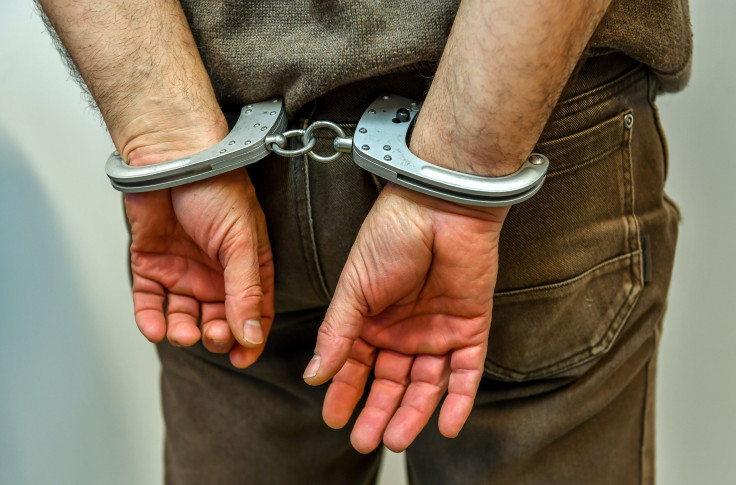 The release also pointed out that multiple witnesses claimed that they saw an Amish female in the passenger seat of the vehicle and that "descriptions of the driver" are consistent with Smoker and his vehicle.
Smoker, a resident of Paradise, Pennsylvania, was arrested at his place of employment late Friday, July 10 and charged the following day. Magisterial District Judge Joshua R. Keller denied bail because of the nature of the case and that investigation is still ongoing, said Heavy.
Stoltzfoos disappeared on the night of June 21 and was last seen walking home from church in Bird-in-Hand, Pennsylvania. Her father told authorities that her daughter did not return from a youth group that she was supposed to attend. Investigators on the other hand claimed that Stoltzfoos didn't even made it to gathering that night.
The East Lampeter Township Police Department said Stoltzfoos wore a tan dress, white apron and a white cap at the time of her abduction.
Law enforcement have obtained and viewed surveillance footage that showed Stoltzfoos on Beechdale Road near Bird-in-Hand. The video also showed a red Kia Rio that fit Smoker's vehicle registration and bumper stickers. Heavy said the sedan has a "distinctive spoiler" and an "LCM" sticker on the trunk.
Smoker's arrest came after police found Stoltzfoos' clothes buried in the area where witnesses said they saw the red sedan.
"The whereabouts of Linda Stoltzfoos remain unknown. Investigators are actively searching and working to determine what happened to Stoltzfoos after she was taken," added the press release.
© Copyright IBTimes 2023. All rights reserved.