Pentagon: US Ground Invasion Only Way To Destroy North Korean Nuclear Program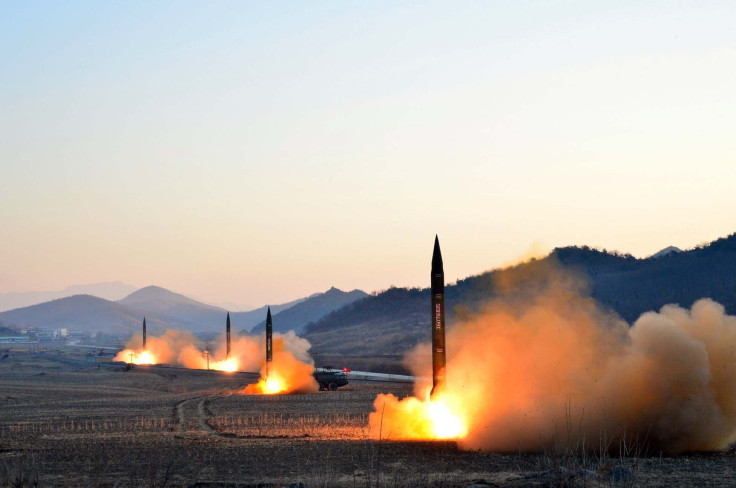 If the U.S. wanted to eliminate all North Korean nuclear weapons "with complete certainty," it would take a ground invasion, according to the Pentagon this week. The new assessment was in response to lawmakers' inquiry of what a war with North Korea might look like.
The Pentagon gave an overview of some aspects of what an escalation could look, but said a full assessment of countering "North Korea's ability to respond with a nuclear weapon and to eliminate North Korea's nuclear weapons located in deeply buried, underground facilities" should be given in a classified briefing, according to the Washington Post Saturday.
The letter, written by Rear Adm. Michael J. Dumont, the vice director of the Pentagon's Joint Staff, also warned of North Korean biological weapons and a large number of traditional munitions aimed at South Korea's capital Seoul. Dumont warned that giant city of around 25 million people would be in danger.
Dumont's assessment prompted a bipartisan joint statement from 15 lawmakers Saturday, calling on President Donald Trump to lay out a clear plan for North Korea, and to stop provoking the country.
"[The Trump administration] has failed to articulate any plans to prevent the military conflict from expanding beyond the Korean Peninsula and to manage what happens after the conflict is over," read the letter. "With that in mind, the thought of sending troops into harm's way and expending resources on another potentially unwinnable war is chilling. The President needs to stop making provocative statements that hinder diplomatic options and put American troops further at risk."
Trump has several times threatened to destroy North Korea and has taken to calling its leader Kim Jong Un, "Rocket Man."
Secretary of State Rex Tillerson has advocated diplomacy with North Korea, and Dumont has backed that strategy. Trump has tweeted in the past that diplomacy is a waste of time with North Korea.
"I told Rex Tillerson, our wonderful Secretary of State, that he is wasting his time trying to negotiate with Little Rocket Man," said Trump on Oct. 1. "Save your energy Rex, we'll do what has to be done!"
Other lawmakers hope that the administration continues diplomacy.
"It is the most bleak assessment," said Sen. Dianne Feinstein, a member of the Senate Intelligence Committee on CNN Sunday. "I think if he will stay the course and use diplomacy the way diplomacy can be used, then it might be possible to work something out. The worst alternative is a war which could become nuclear."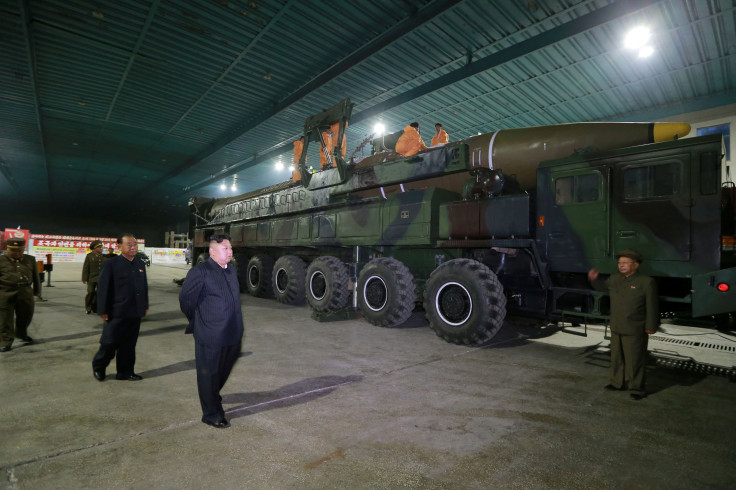 © Copyright IBTimes 2023. All rights reserved.
FOLLOW MORE IBT NEWS ON THE BELOW CHANNELS