Pentagon's Hui To Release New Music This Month: Here Are 5 K-Pop Hits He Wrote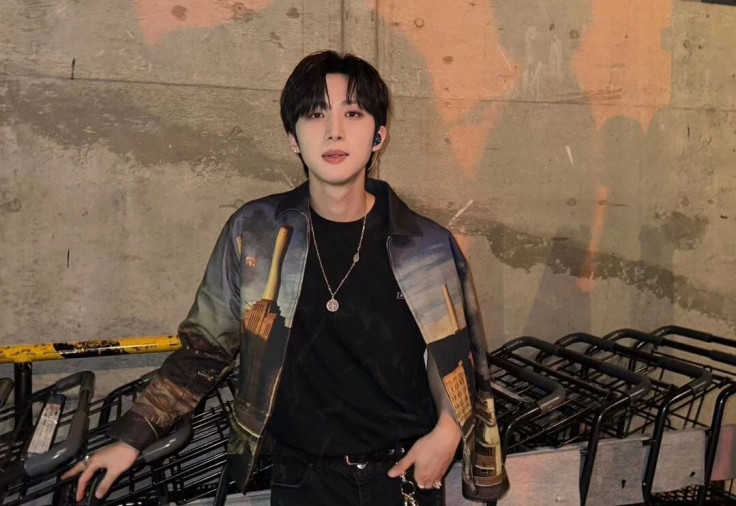 KEY POINTS
Pentagon member Hui will drop a new track, titled "Whale," on July 18
Hui has been recognized as a famous producer-composer in the K-pop industry
K-pop tracks he produced include Pentagon's "Shine" and Wanna One's "Energetic"
Pentagon member Hui is finally returning to the music scene this summer, months after participating in MNET's survival reality show, "Boys Planet."
The 29-year-old leader of the group will release an electronic-pop single, titled "Whale," on July 18, Tuesday. It will feature an upbeat and lively melody, perfect for the "hot summer evening," along with Hui's explosive vocals, per Allkpop.
It is the first time Hui — real name Lee Hoe-taek — will drop new music since he joined "Boys Planet" immediately after completing his mandatory military service in South Korea. At the time, he hoped the K-pop community would make Pentagon "known" again after its popularity dwindled over the years.
Interestingly, Hui has made a name for himself behind the scenes in the K-pop industry. Over the years, he has worked with several K-pop artists and is even recognized as a renowned producer and composer.
Below is the list of 5 hit K-pop songs he wrote and produced.
1. "Energetic" by Wanna One
Wanna One made an impressive debut back in 2017, breaking K-pop records with its debut single "Energetic." The upbeat track was written by Hui and his fellow Pentagon member Wooseok.
Before the release of "Energetic," which made history for being the first debut video to reach 100 million views on YouTube, Hui also worked on several songs for MNET's "Produce" survival series, such as "Never" and "Boyness."
2. "Tesseract" by CIX
Released in 2021, "Tesseract" features a pop-rock sound that gives justice to CIX's vocal abilities. It was a promotional song for the K-pop platform Universe.
Hui produced the song alongside South Korean producer and DJ Minit — born Park Kyung-min.
3. "Don't Leave Me" by Shinhwa
Drifting from the usual electronic-pop sound, the Pentagon member showcased his versatility by co-writing and producing the ballad "Don't Leave Me" by Shinhwa — one of the pioneers of the K-pop industry who debuted back in 1998. It was released in 2018 as part of the group's "Heart" special album.
4. "Dramatic" by BVNDIT
Together with South Korean producers Flow Blow and The Proof, Hui wrote and composed this iconic tropical house dance single. "Dramatic" was performed by the pop girl group BVNDIT back in 2019.
5. "Shine" by Pentagon
"Shine" is considered Pentagon's most popular track from its discography, which topped South Korea's music charts only a month after its release in 2018. As of late, its music video has over 247 million views.
Hui participated in composing the lyrics of the song. Other tracks he produced for Pentagon include "Runaway," "Basquiat," and "Do or Not," among others.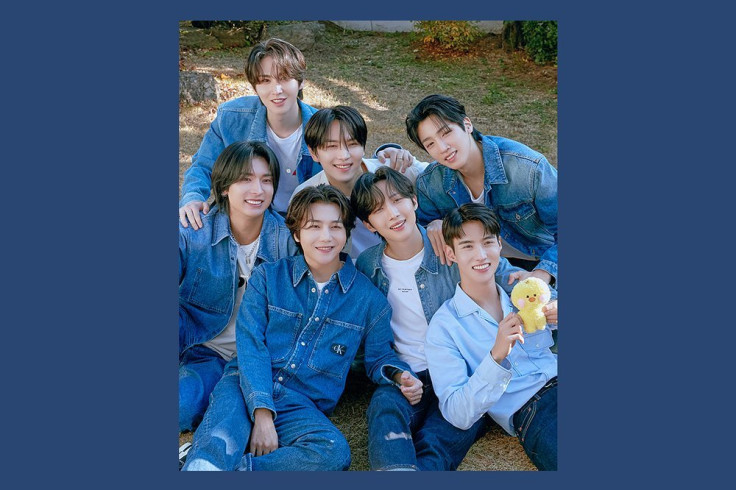 © Copyright IBTimes 2023. All rights reserved.