Pep Boys to be Sold for $1B to Gores Group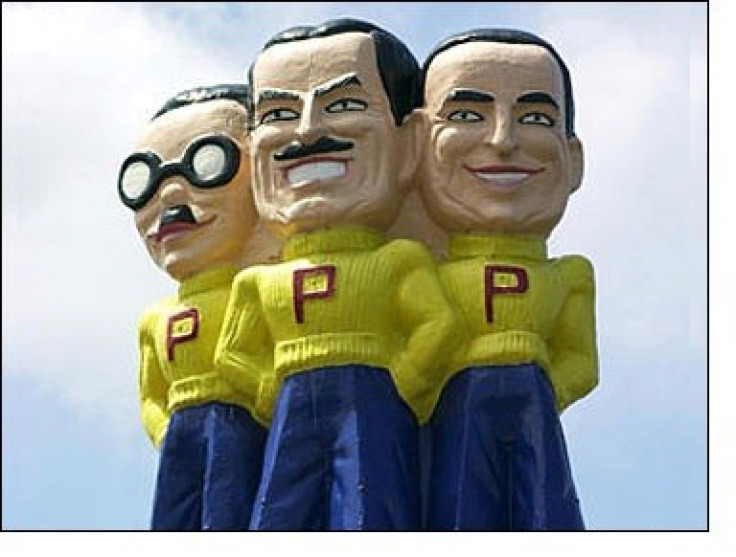 Automotive aftermarket retailer Pep Boys - Manny, Moe & Jack (NYSE:PBY) said Monday it will be purchased by The Gores Group, a U.S. investment firm, for $1 billion.
Los Angeles-based Gores will pay $15 per share for the outstanding shares of Philadelphia-based Pep Boys, a 24 percent premium over Pep Boys' Friday closing price and a 36 percent premium over Pep Boys' volume weighted average closing price during the last 30 days.
Pep Boys was founded in 1921 and employs about 18,000 workers to run 630 stores in 35 states and Puerto Rico.
Pep Boys CEO Mike Odell and other top managers will remain with the company, whose shareholders will vote on the definitive agreement, the company said.
The deal, which includes a 45-day go-shop period, is expected to be finalized in the second quarter. Upon completion, Pep Boys will be privately held.
Shares of Pep Boys rose $2.85, or 23.59 percent, to $14.93.
© Copyright IBTimes 2023. All rights reserved.