Phone Therapy Helps Some With Marijuana Dependence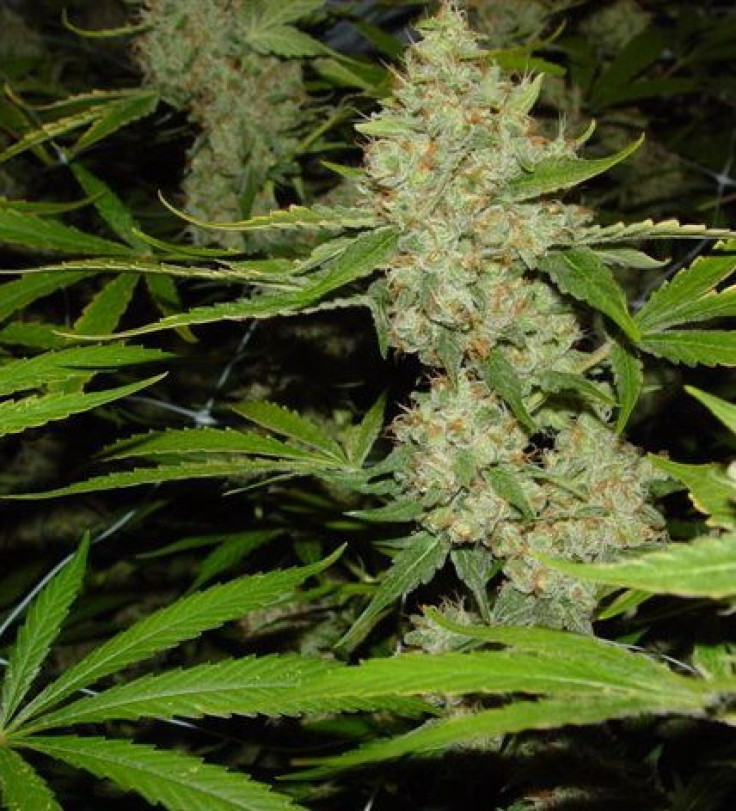 (Reuters Health) - Telephone therapy may help people dependent on marijuana kick the habit, a new study from Australia suggests.
Researchers found that almost twice as many users significantly cut back on marijuana following four hour-long phone counseling sessions compared to those who were put on a treatment waiting list.
Knowing therapy may work over the phone could help extend treatment to people in remote areas where in-person therapy is hard to come by, according to Peter Gates, from the University of New South Wales, and his colleagues.
Phone therapy might also be the preferred option for some marijuana users who would rather be more anonymous when receiving counseling, they added.
"At least for these moderate cases, it seems like there's a subset of people who can benefit just as much from telephone therapy as they can from face-to-face therapy," said Alan Budney, a psychiatry professor who studies marijuana dependence at the Geisel School of Medicine at Dartmouth College in Lebanon, New Hampshire.
Budney said that, as with alcohol and other drugs, marijuana use starts becoming dependence when it causes problems in a person's work, school or home life, or they've tried to quit the habit but can't.
Gates and his colleagues wrote in the journal Addiction that there's already evidence to support in-person talk therapy for marijuana dependence.
To see if that success would extend to over-the-phone treatment, they randomly assigned 160 users who'd called a marijuana information and helpline to either get four weekly counseling sessions or to be put on a wait list for phone counseling.
During therapy sessions, counselors discussed marijuana users' readiness to change their behavior, encouraged them to cut back on pot smoking and ultimately advised them on how to cope with and avoid triggers to go back to using.
Three months later, 110 of the original participants had completed the study and were interviewed again by the researchers. Thirty-nine percent of those who went through the counseling had cut their pot use at least in half, compared to 20 percent of the no-counseling group.
Users went from smoking on 22 to 23 out of the last 28 days at the start of the study to seven out of 28 days after phone counseling.
People in the comparison group also cut back, but not to the same extent: they reported smoking 13 out of the prior 28 days, on average.
Because they only had smoking data three months out, the researchers couldn't tell whether phone therapy had long-term benefits, or whether people who got counseling eventually went back to their old using habits.
According to the National Institute on Drug Abuse, marijuana is the most commonly used illicit drug in the United States, with 17.4 million people reporting using it in the past month on a 2010 survey. NIDA also estimates that nine percent of people who start using marijuana will become dependent on the drug.
Budney has studied computer-based interventions for marijuana dependence, which he says could also be cheaper and more convenient than in-person therapy. But most patients can't get computer or phone therapy yet, he told Reuters Health.
"There's not a lot of that available right now - it's mostly in the testing phase."
Still, Budney said in the future computer and phone therapy "should be considered as a first-line of treatment" for marijuana dependence along with in-person talk therapy.
SOURCE: bit.ly/SVbFhB Addiction, online August 10, 2012.
© Copyright Thomson Reuters 2023. All rights reserved.